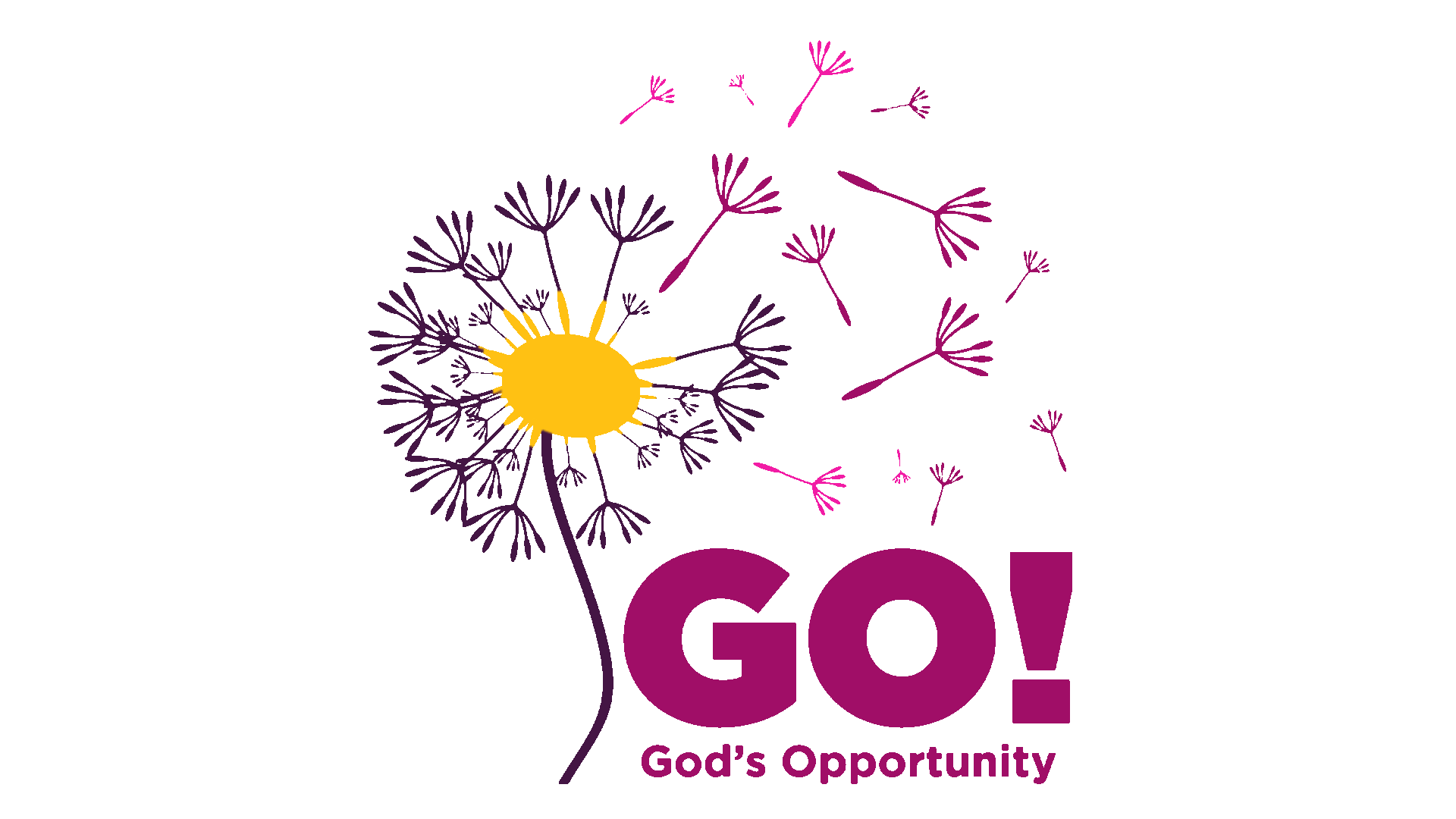 Each day we have an opportunity to be
the

light and salt

God has called us to be to others.
Matthew 5:13-16 (NIV)
"Then the Lord God formed the man from the dust of the ground. He breathed the breath of life into the man's nostrils, and the man became a living person." Genesis 2:7 (NLT)
"You have made my life no longer than the width of my hand. My entire lifetime is just a moment to you; at best, each of us is but a breath." Psalms 39:5 (NLT)
According to a 2010 article in the Herald Tribune, on average, a person at rest takes about 16 breaths per minute. This means we breathe about 960 breaths an hour, 23,040 breaths a day, 8,409,600 a year. Unless we get a lot of exercise. The person who lives to 80 will take about 672,768,000 breaths in a lifetime.

We are going back into the vault. The year was 2015. A year of change, new direction, and a walk of faith that would change everything. The beginning of GO! Years of saying "no" turned into a humble "Yes Lord." We will revisit one of our first Bible studies together.

Join the princesses of GO! as we celebrate God's grace, mercy, and love in our upcoming GO! 2020 Summer Study "Breath-The Life of God in Us".
Tuesdays on: June 9,16, 23, 30, and July 7 &14.

Time: 6:00-7:30PM (ET)

Location: Zoom Call

Registration required: Click HERE to register

After registering, you will receive a confirmation email containing information about joining the meeting.

Purchase the book HERE or contact Natalie at Living Proof 1-888-700-1999.
​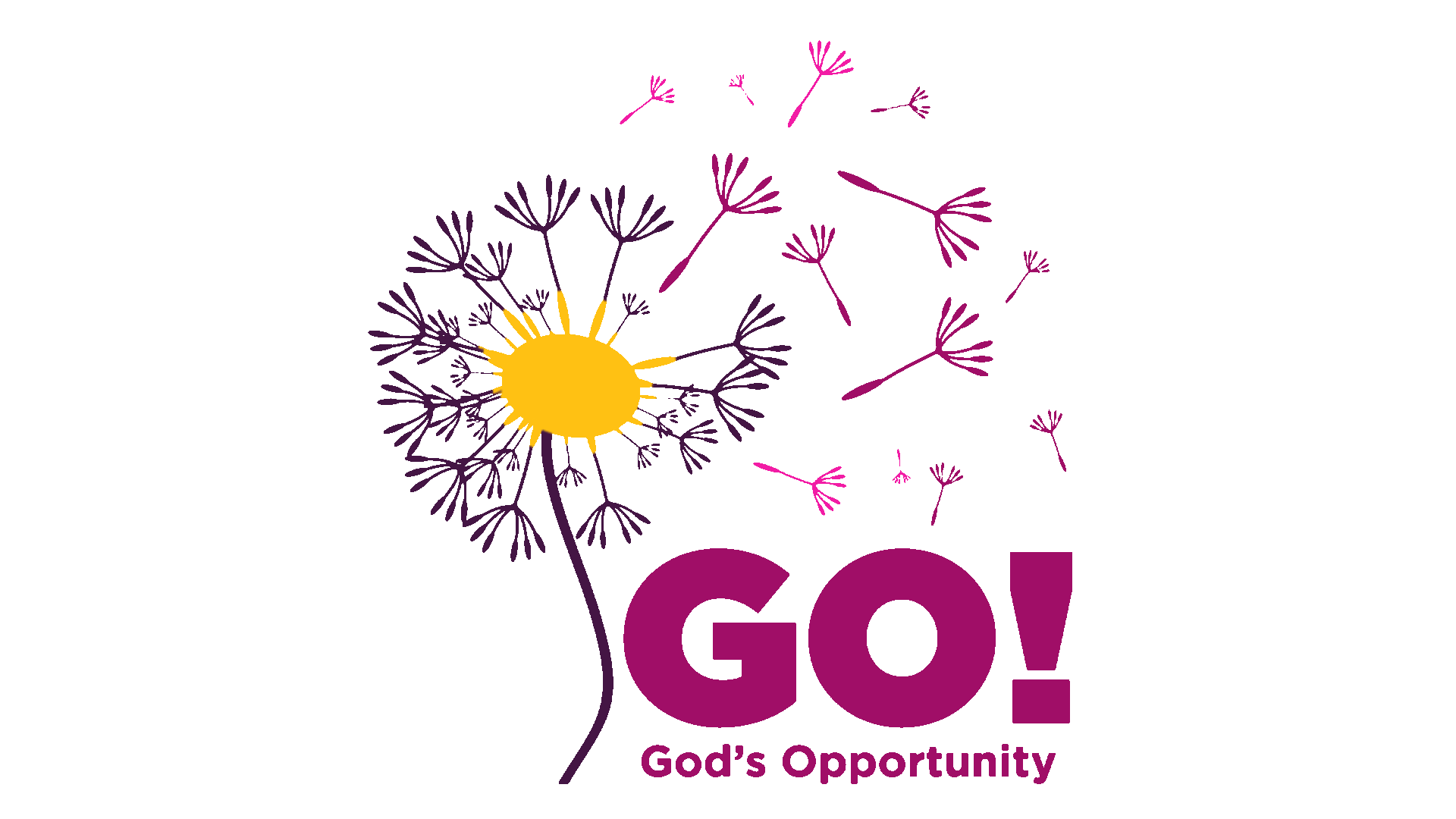 "For I know the plans I have for you,
declares the LORD, plans to prosper you and not to harm you, plans to give you hope and a future."
"Do not be anxious about anything, but in every situation, by prayer and petition, with thanksgiving, present your requests to God. And the peace of God, which transcends all understanding, will guard your hearts and your minds in Christ Jesus."