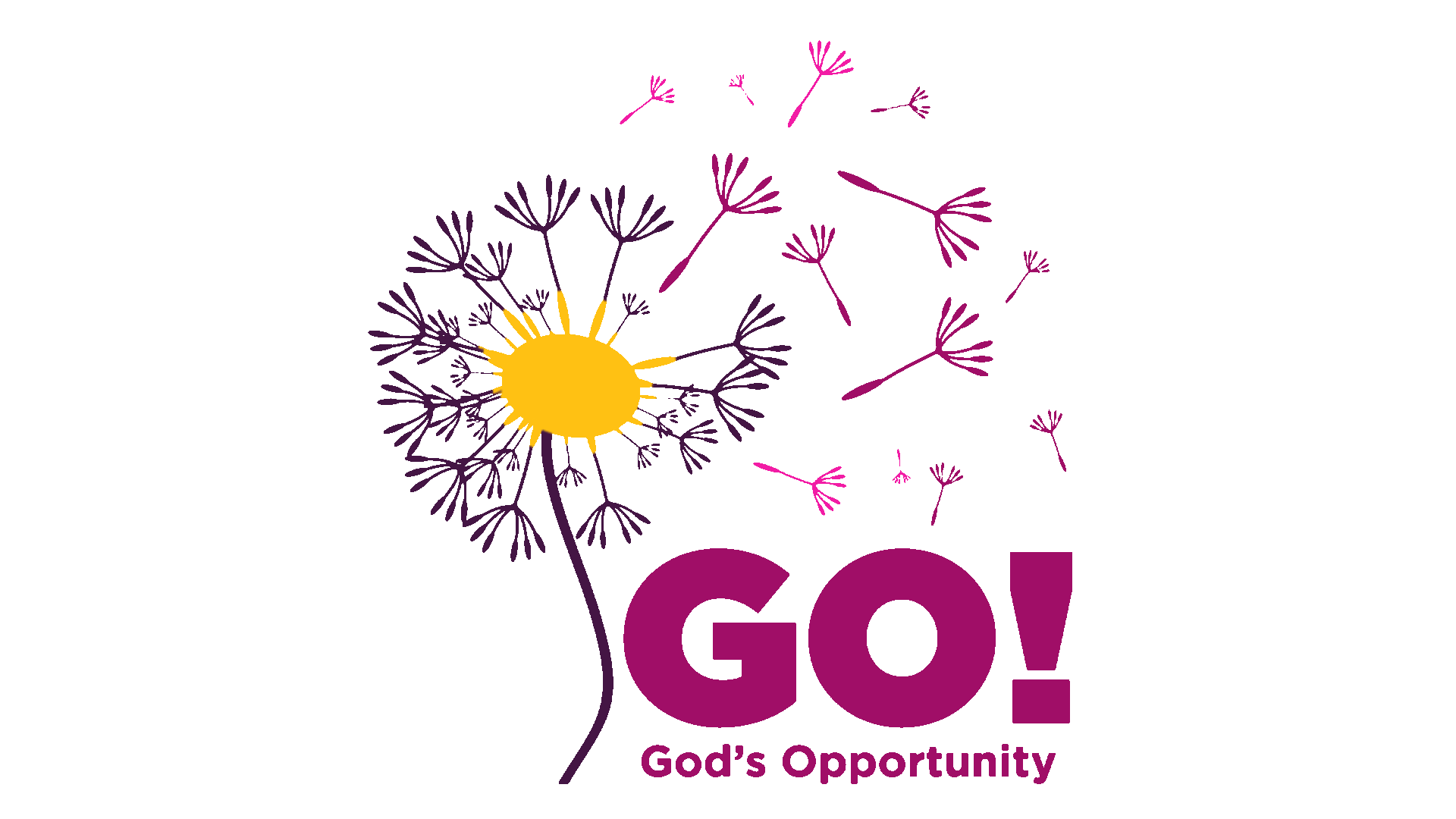 Each day we have an opportunity to be




the

light and salt

God has called us to be to others.




Matthew 5:13-16 (NIV)
Join Us For Our Bible Study!
We started with Part 1 in September 2023.
This fall, we will dive deep into Part 2 of the "here and now, the there, and then" study of the book of Revelation (Chapters 13-22).
Here and Now Details...
​
Dates: Part 2
September 19, 2023 ~ May 21, 2024
​
Time: 6:00 pm - 7:30 pm
Platform: Hybrid Style
( Virtual and Face-to-Face)
Face-to-Face location
Jerusalem Missionary Baptist Church
1909 3rd St NE, Canton, OH 44704
​
*once you register, you will receive your login confirmation details*
​
There and Then Details...
​
Purchase the listening guide for $9.00 through Living Proof here.
​
​
​
​
​
4
"For I know the plans I have for you,
declares the LORD, plans to prosper you and not to harm you, plans to give you hope and a future."
"Do not be anxious about anything, but in every situation, by prayer and petition, with thanksgiving, present your requests to God. And the peace of God, which transcends all understanding, will guard your hearts and your minds in Christ Jesus."