Thank you for your interest in our upcoming Women's Empowerment Network (WEN) Symposium presented by GO! in partnership with Malone University. In response to the Coronavirus (COVID19) pandemic, we are following the Centers for Disease Control and Prevention's recommendation to not have any large events over the next several weeks.
​
As such, we are postponing our 2nd annual WEN Symposium on April 25, 2020. While our preference is to reschedule, it is premature to select a new date at this time. We will continue to evaluate information as we receive it.
​
On behalf of GO! we sincerely appreciate your continued support and understanding. Praying for your continued strength, health, and wellness.
Remember each day is an opportunity for us to Lead, Serve, and GO!
Krista
Photo/Video Release Disclaimer: GO! (God's Opportunity) reserves the right to use any photograph/video taken at any event sponsored by GO! without the expressed written permission of those included within the photograph/video. GO! may use the photograph/video in publications or other media material produced, used or contracted by GO! including but not limited to: brochures, invitations, books, newspapers, magazines, television, websites, etc.

To ensure the privacy of individuals and children, images will not be identified using full names or personal identifying information without written approval from the photographed subject, parent or legal guardian.
By participating in a GO! event or by failing to notify GO!, in writing, your desire to not have your photograph used by GO!, you are agreeing to release, defend, hold harmless and indemnify GO! from any and all claims involving the use of your picture or likeness.

Any person or organization not affiliated with GO! may not use, copy, alter or modify GO! photographs, graphics, videography or other, similar reproductions or recordings without the advance written permission of an authorized designee from GO!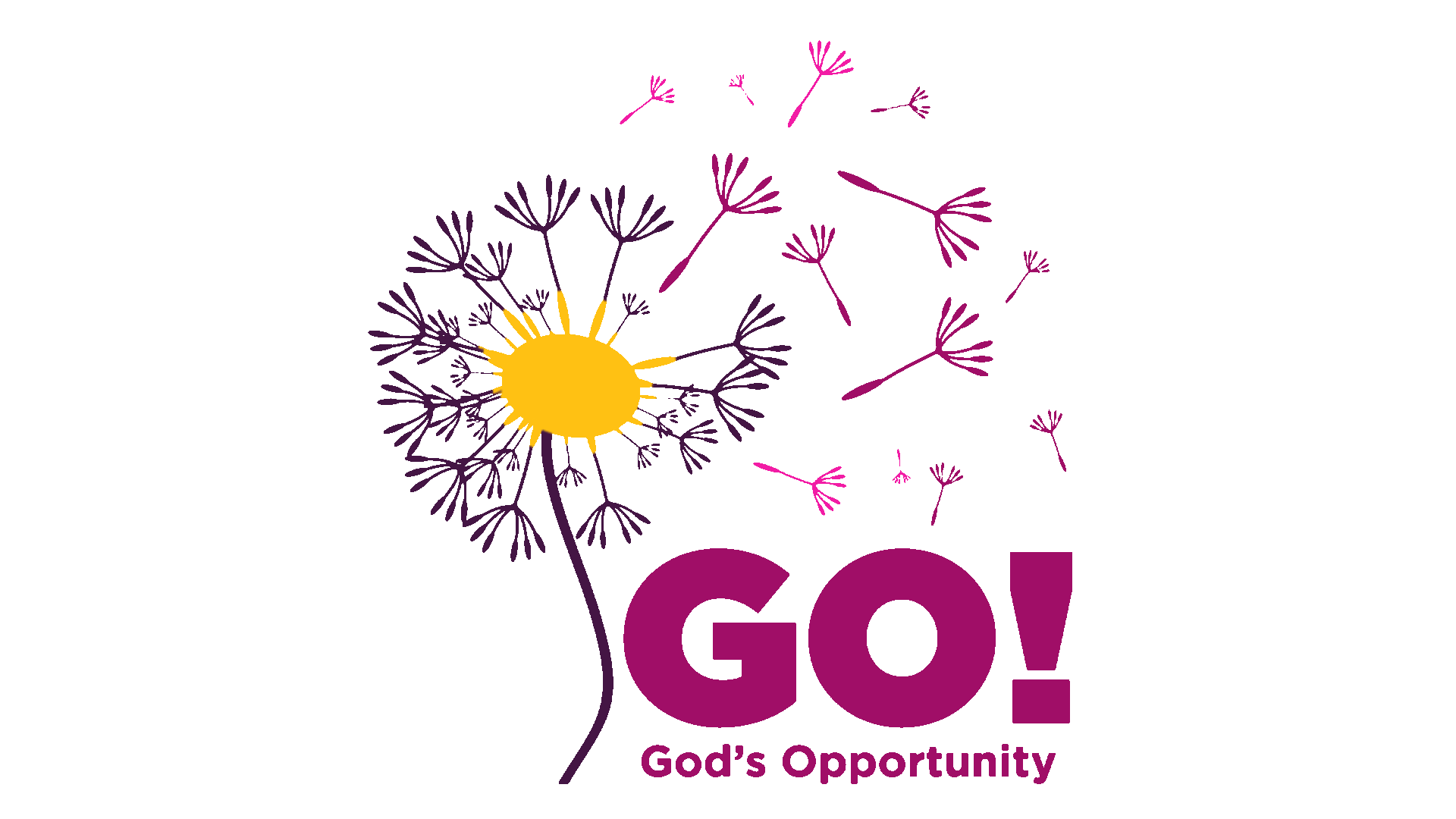 "For I know the plans I have for you,
declares the LORD, plans to prosper you and not to harm you, plans to give you hope and a future."
"Do not be anxious about anything, but in every situation, by prayer and petition, with thanksgiving, present your requests to God. And the peace of God, which transcends all understanding, will guard your hearts and your minds in Christ Jesus."