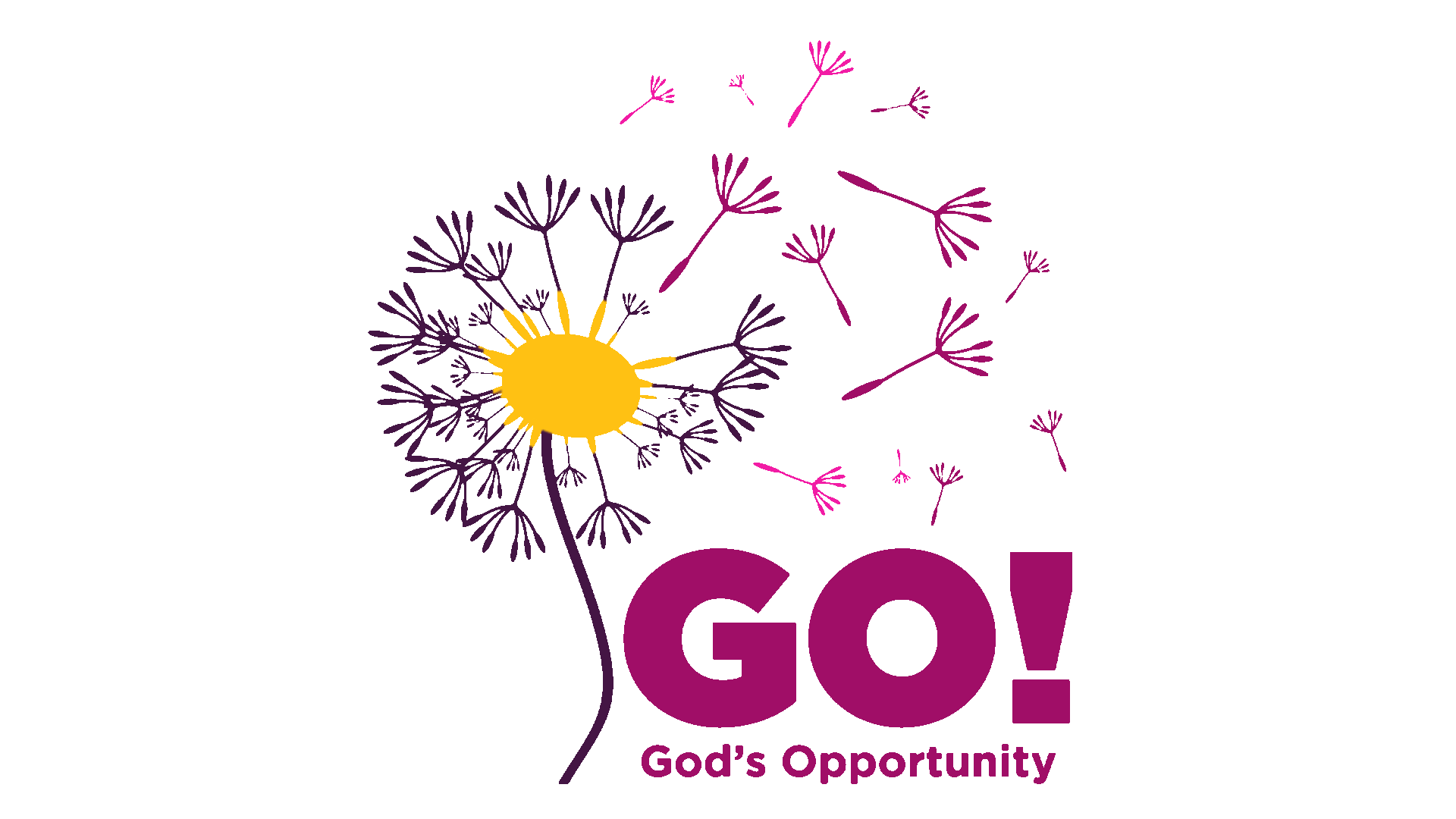 Each day we have an opportunity to be
the

light and salt

God has called us to be to others.
Matthew 5:13-16 (NIV)
Ezekiel ~ "God will strengthen"
​
Hope, Future, and Spirit.
A time of Resurrection and Restoration.
​
At the age of 30 years old, Ezekiel ("God will strengthen") was called to speak to the captives who had been brought to the rivers of Babylon. Strengthened by God, Ezekiel proclaimed the greatest visions ever given to any prophet.


Join the princesses of GO! as we study this year the Book of Ezekiel, the messages from the Lord, and His sovereignty. Within the 48 Chapters of Ezekiel, we will learn and re-affirm that the Lord is the source of our strength, our resurrection, our restoration now, and forever.
Tuesdays on: September 15, 2020 - June 2021

Time: 6:00-7:30PM (ET)

Location: Zoom Call

Registration required: Click HERE to register

After registering, you will receive a confirmation email containing information about joining the meeting.

​
​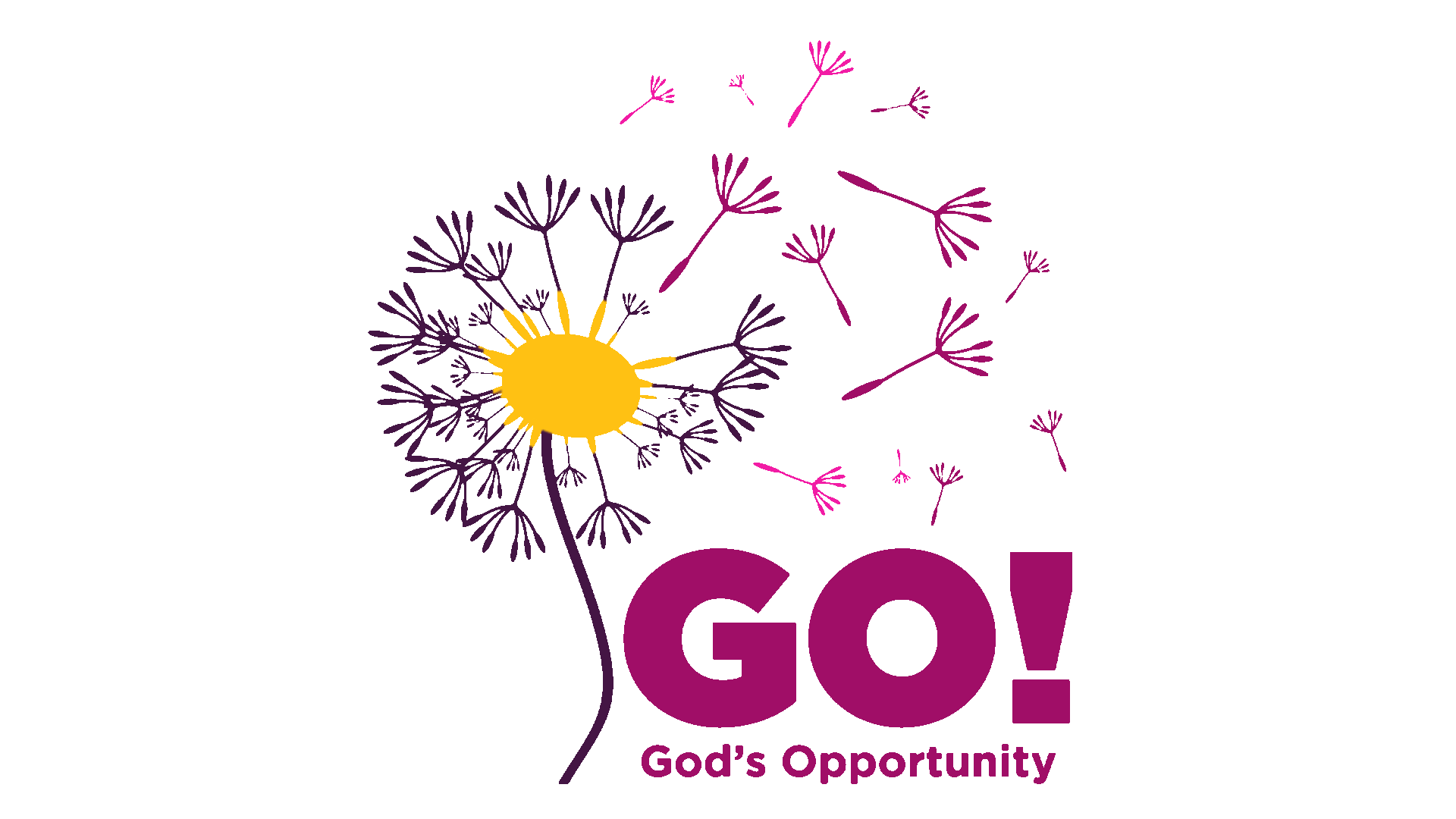 "For I know the plans I have for you,
declares the LORD, plans to prosper you and not to harm you, plans to give you hope and a future."
"Do not be anxious about anything, but in every situation, by prayer and petition, with thanksgiving, present your requests to God. And the peace of God, which transcends all understanding, will guard your hearts and your minds in Christ Jesus."