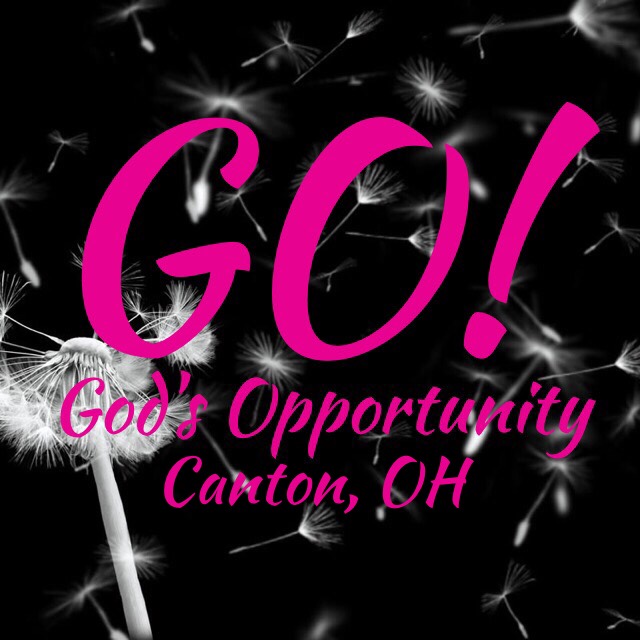 May 2, 2016  (part 2)
3. Rhema- the Word of God is the utterance of God, the spoken Word of God to you in your life.
Actionable Intel for your prayer strategy, the "linchpin that holds our armor together".  (Week 7-The Sword of the Spirit)
Rescue and RestoreRemember (A Healthy Mind)Battle PlanThe EquationàIdentity in Christ=Salvation Inheritance=The Helmet of SalvationWhat's my Motivation?
Prayer:
Every day we must put on the full armor of God and pray.
With the actionable intel we have gained over the past seven weeks, take a look back at your journals and intel.  Time to pray ladies...
Pour Out, Pour In and Pour Forth
(Before you pray, listen to the song Fill Me byMartha Munizzi, also listed below) 
Prayer "empowers and 'charges up' every other piece so they can be used effectively against the enemy.  
Without prayer…your armor, cannot, will not, be infused with the power that only God's-Spirit can give."
Closing Thought- memorable :)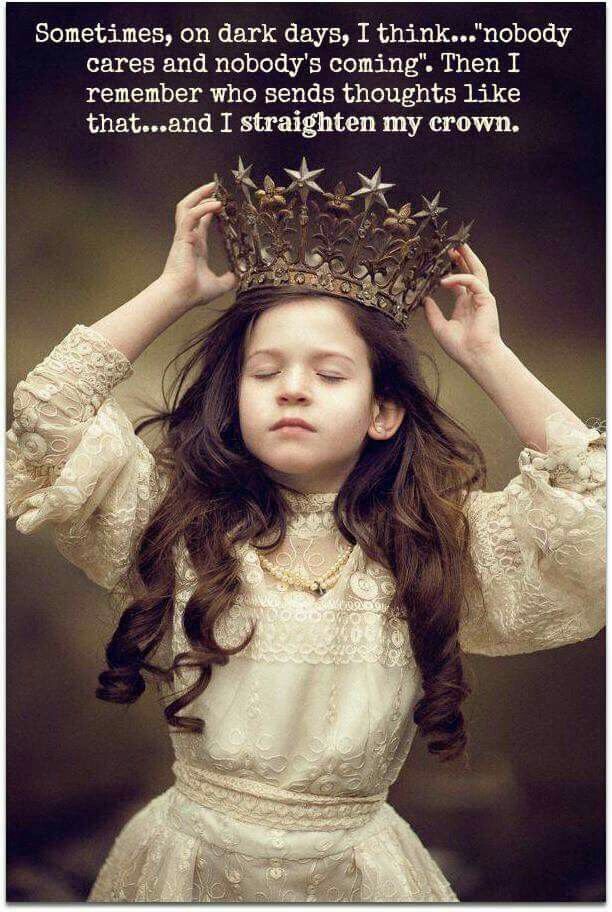 Know that through the Holy Spirit you can:
•    do things you couldn't;
•    feel things you didn't; and
•    know things you wouldn't.
For your praise and worship-
Fill Me- M. Munizzi
Who I Am – Casting Crowns
Who Is Like the Lord- I. Houghton & New Breed
Till the Walls Fall- M. Munizzi
Housekeeping:
UPCOMING- GO! SUMMER SESSION BOOK STUDY- (May- August 2016!)
Ephesians 4:23-24 HCSB "…you are being renewed in the spirit of your minds; you put on the new self, the one created according to God's likeness in righteousness and purity of the truth."
We have selected our summer book. YAY!!  To continue our conversation, specifically about knowing who we are, tearing down the strongholds, renewing our minds and praying each day for Holy Courage, we have selected, "Meet The New You", by Elisa Pullman (life coach and mentor).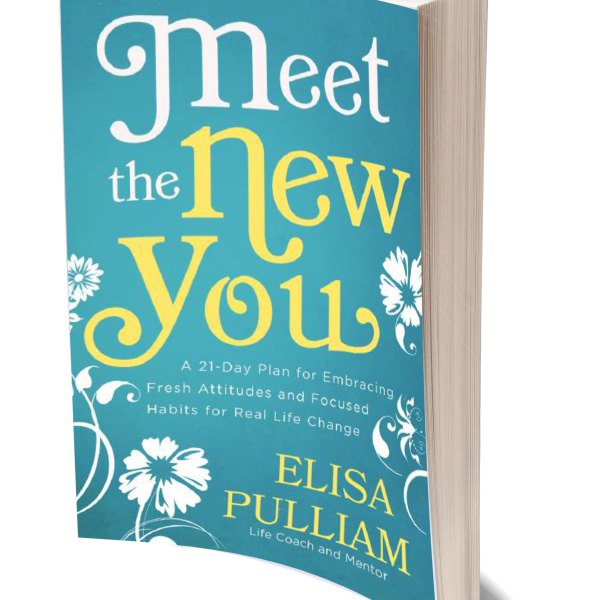 Over next few months this summer we will continue to reinforce who we are and our inheritance.  We have gained so much ground this past session and will continue to strengthen our core by arming ourselves with the Word of God (our Sword of the Spirit). 
"Meet the New You" is an interactive book designed to help us embrace a fresh new attitude and refocus. Remember, we are working on our change in mindset.  (More to come next week. I'll discuss the format of the book). 
Traditionally, the Meet the New You takes 21-days, but we will spread the 21-days over the course of the summer from May – August 2016. If you are interested in joining the read, see the GO! Timeline below (you can obtain the audio, read online or purchase the book for $14.99 at LifeWay, $12.98 on Amazon or Christianbook.com for $13.99). 
Meet the New You (Elisa Pullman)-
GO! Summer 2016 (tentative) Timeline
(MAY)
May 9th- Introduction and How to Use Meet the New YouBy May 30 complete-- Phase 1: A Fresh AwarenessMay 31- Questions and/or Video Chat (details to follow)- 6:00 pm – 7:00 pm
(JUNE) 
By June 27 complete- Phase 2: Assess the GoodsJune 28- Questions and/or Video Chat (details to follow) 6:00 pm – 7:00 pm
(JULY)
By July 25 complete – Phase 3: Overcome ObstaclesJuly 26 – Questions and/or Video Chat (details to follow)- 6:00 pm- 7:00 pm
(AUGUST)
By 22 complete Phase 4: Stick with Solutions and Phase 5: A Vibrant New VisionAugust 23- Questions and/or Video Chat (details to follow)- 6:00 pm – 7:00 pm Spread the word and invite someone to Session 4- (September 6, 2016)  at the Stark County Library Main Campus, INNOVATION CENTER.
Remember, each day is an opportunity for us to...
Lead, Serve, GO!  
Krista
Each day we have an opportunity to be the light and salt God has called us to be to others.    Matthew 5:13-16 (NIV)