Good Morning Princesses,
Just a few updates as we are close to our debrief date and preparing for our Fall 2016 study.  These updates are below.  
Praise and Worship
For this week, please take few moments to listen mediate on the praise and worship songs below.
Meet the New You Debrief
Mark your calendar for our final debrief  scheduled for Tuesday, August 23 from 6:30-7:30 pm-- (sound check at 6:00 pm).
Entrusted: A Study of 2 Timothy- Preview #1
This Fall 2016 GO! presents, Entrusted: A Study of 2 Timothy.  As princesses, we are ambassadors and are not meant to take this journey alone. God has entrusted us with the great and mighty gift of the gospel, "something too precious and life-giving to keep to ourselves". Join us on September 6th at the Stark County District -Main Library from 6:00- 8:00 pm as we continue to stay the course and stay lock-step with the Holy Spirit.
Register=> Entrusted
Purchasing the study guide=> (Free Entrusted scripture cards if you pre-order by August 15th)
Purchasing the guide?  Pre-order from LifeWay.com or LifeWay Christian Stores (Canton, Ohio) the individual bible study book guide, for $12.99.
Preview #1
Why Entrusted? Take a look at a short clip from Beth Moore about fulfilling your ministry =>here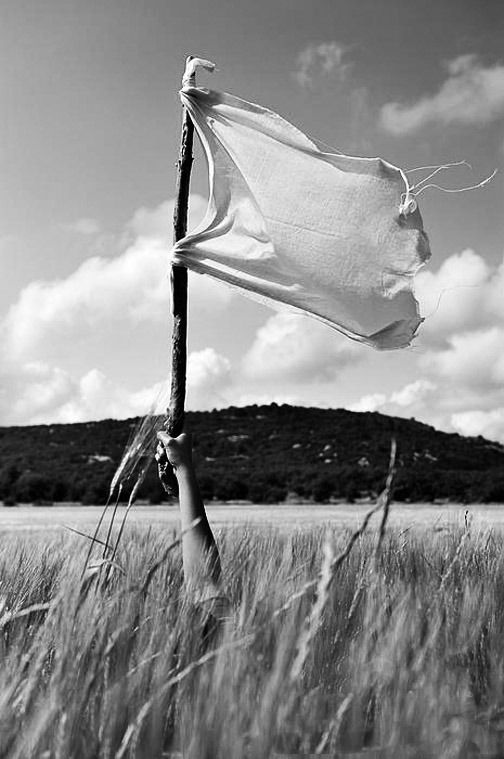 Have a blessed week!
Closing Thought-  
Prayer "empowers and 'charges up' every other piece so they can be used effectively against the enemy.  Without prayer…your armor, cannot, will not, be infused with the power that only God's-Spirit can give." (P. Shirer, The Armor of God)
Know that through the Holy Spirit you can:
•    do things you couldn't;
•    feel things you didn't; and
•    know things you wouldn't.
For your praise and worship:
Intentional- T. Greene
With Long Life- Israel and New Breed
Housekeeping:
We are currently reading, Phase 4, "Stick with Solutions" and Phase 5, "A Vibrant New Vision" in Meet the New You.  Don't forget our next debrief is scheduled for August 23 from 6:30- 7:30 pm via Google Hangout.  "GO! Summer Online Phases 4 and 5 Promo- August 23, 2016"
Remember, each day is an opportunity for us to...
Lead, Serve and GO!
Krista
Each day we have an opportunity to be the light and salt God has called us to be to others.    Matthew 5:13-16 (NIV)