Good Morning Princesses,
I hope all of you had a restful weekend.  Another month is coming to a close and before you know it we will be in a new season.  
Meet the New You Debrief
Our last online debrief is scheduled for Tuesday, August 23rd.  Join us as we discuss the last two phases. Check in early at 6:00 pm for sound check and plan on an engaging conversation from 6:30-7:30 pm.  
Here's the promo- https://youtu.be/fkDdTQg1RFQ
Praise and Worship
For this week, please take few moments to listen mediate on the praise and worship songs below.
Entrusted: A Study of 2 Timothy
This Fall 2016 GO! presents, Entrusted: A Study of 2 Timothy.
" You are not only called to bear fruit. You are called to bear much fruit"--Beth Moore, Entrusted
Register=> Entrusted
Purchasing the guide?  Pre-order from LifeWay.com or LifeWay Christian Stores (Canton, Ohio) the individual bible study book guide, for $12.99.
Preview #2- Can I Trust You
Rather than asking can I trust God, God is turning the question around and asking can He trust us.
God has placed a measure of faith in us.  Can you be trusted with what God has entrusted in you? Take a look at a short clip from Beth Moore- Can I Trust You =>here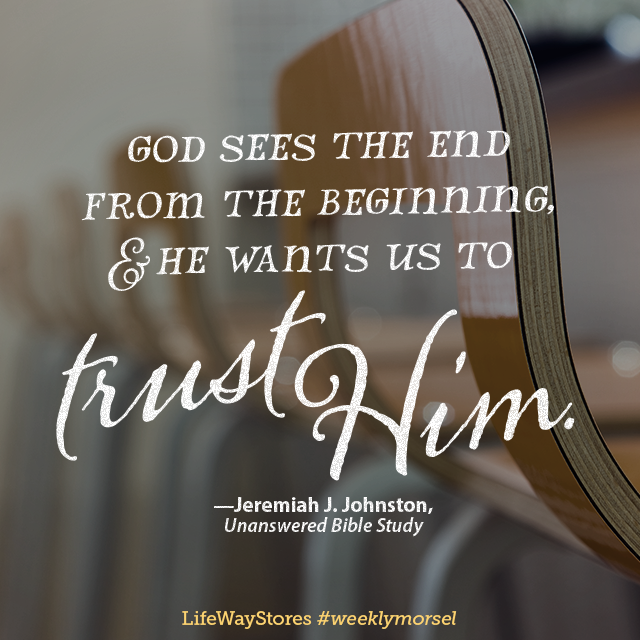 Have a blessed week!
Closing Thought-  
Instead of asking God for "less of us and more of Him", try asking God for "all of Him and none of you".
Know that through the Holy Spirit you can:
•    do things you couldn't;
•    feel things you didn't; and
•    know things you wouldn't.
For your praise and worship:
I Trust You- J. Fortune & FIYA
Let Go- D. Woods
Housekeeping:
We are currently reading, Phase 4, "Stick with Solutions" and Phase 5, "A Vibrant New Vision" in Meet the New You.  Don't forget our next debrief is scheduled for August 23 from 6:30- 7:30 pm via Google Hangout.  "GO! Summer Online Phases 4 and 5 Promo- August 23, 2016"
Remember, each day is an opportunity for us to...
Lead, Serve and GO!
Krista
Each day we have an opportunity to be the light and salt God has called us to be to others.    Matthew 5:13-16 (NIV)