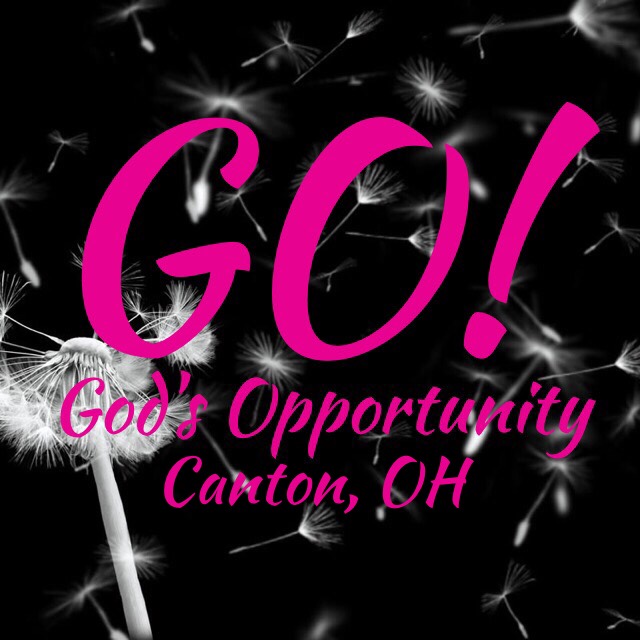 May 9, 2016
Happy Mother's Day Princesses!
I hope all of you had a blessed and relaxing day with your family and friends.
Today's conversation...Intentionality.  Think about this word as you mediate, pray and begin our GO! Summer 2016 online book study,Meet the New You (book trailer).  
Arming Yourself
With the completion of The Armor of God, we now have actionable intel that we can use daily.   We know who the enemy is, what his plans are and who protect us. We are not defenseless. We have our Father's Armor.
The Whole Armor of God (Ephesians 6:10-13)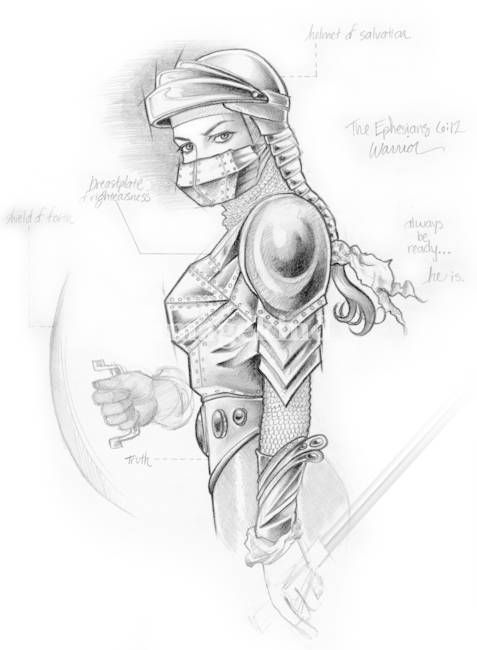 10 Finally, be strong in the Lord and in the strength of his might. 
11 Put on the whole armor of God, that you may be able to stand against the schemes of the devil.  
12 For we do not wrestle against flesh and blood, but against the rulers, against the authorities, against the cosmic powers over this present darkness, against the spiritual forces of evil in the heavenly places.
13 Therefore take up the whole armor of God, that you may be able to withstand in the evil day, and having done all, to stand firm.
However, having armor and using it are two differnt things.  
Priscilla reminded us that prayer is the "linchpin that holds our armor together" and activiates the armor.  
Prayer "empowers and 'charges up' every other piece so they can be used effectively against the enemy.  Without prayer…your armor, cannot, will not, be infused with the power that only God's-Spirit can give."
Beth provided us with key steps on how to pray and Pour Out, Pour In and Pour Forth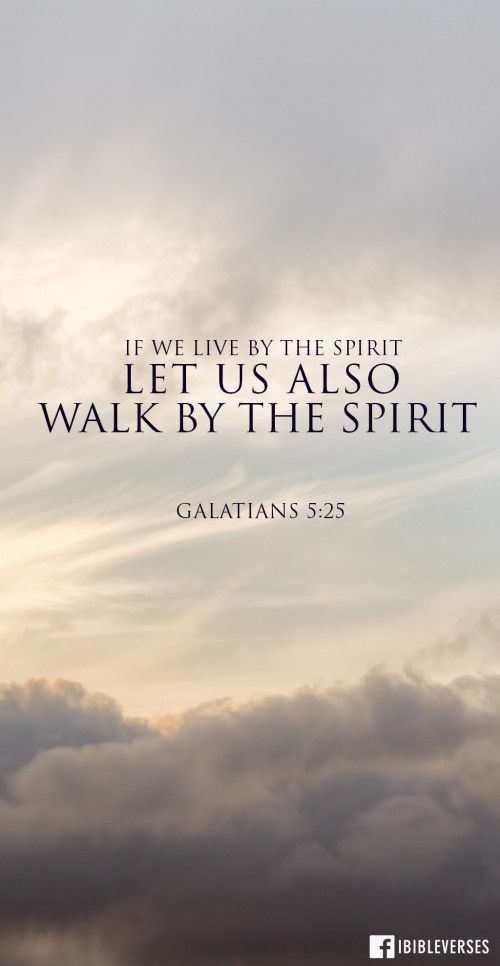 and OUR GOD can lead us if we stay lock step with the Holy Spirit.
So, how can we continue to strengthen our core (The Belt of Truth), protect our heart (Breastplate of Rightousness), dismantle and eliminate the stongholds in our mind (Helmet of Salvation) so that we stand firm (Shoes of Peace), take up the shield of (Faith) and carry the sword of (Truth)?
INTENTIONAL #1 Knowing God's Word and Prayer...
In Ephesians 6:18 it states we are to pray[ing] at all times in the Spirit, with all prayer and supplication.
In our next study, we will continue to strenghten our core and reinforce what we already know to be true.  
How? Here's one example you may want to try this summer...
GO! to car visor clip:  Think about purchasing or just use your garge door clip.  Attach to your car visor an index card of either actionable intel, a verse, song, a GO! to statement from our prior session or something from our Summer Series that will remind you of God's promises.
"I have treasured Your word in my heart so that I may not sin against You." Psalms 119:11
For those of you that have the car GO! clips from Session 3, we will be using these for our upcoming summer book study.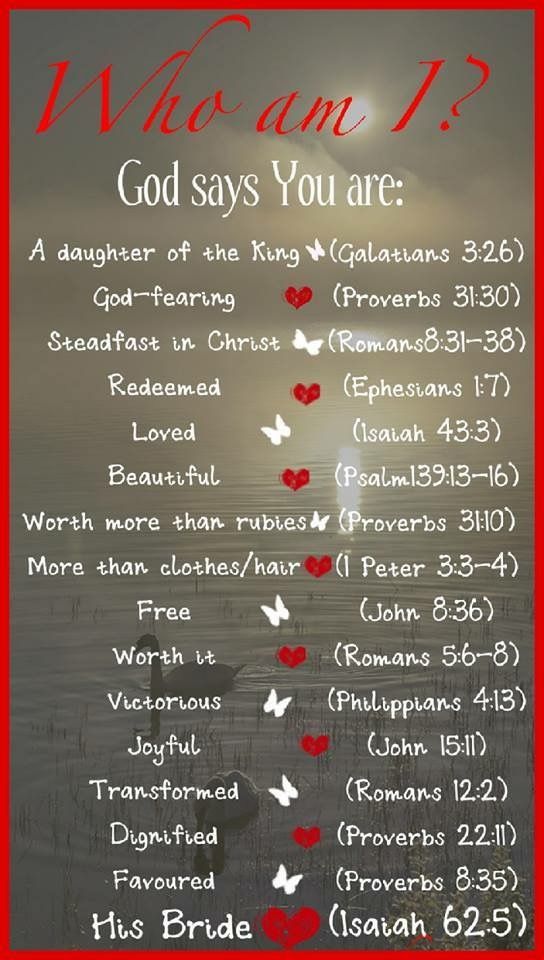 To get you started, take a look at the following, April 26th GO! email or The Armor of God, pages 178-179 (Digging Deeper, My Inheritance and Identity in Christ) :
INTENTIONAL #2 Meeting The New You
To continue our conversation, specifically about knowing who we are, tearing down our strongholds, renewing our minds and praying each day for Holy Courage, we have selected, "Meet The New You", by Elisa Pullman (life coach and mentor).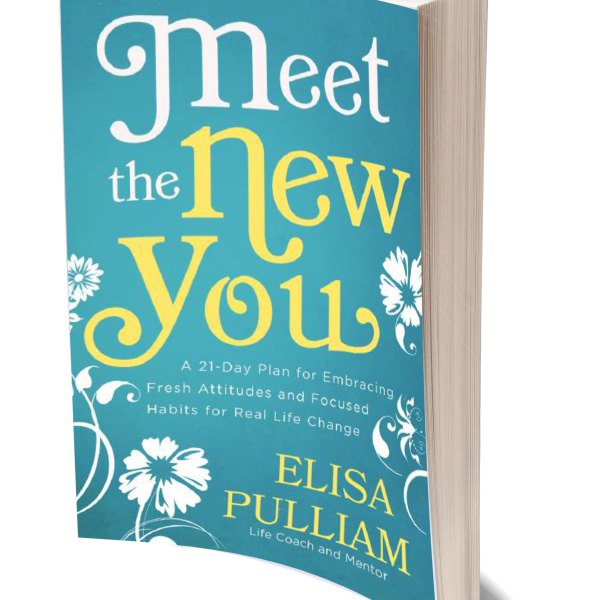 Over next few months this summer we will continue to practice being intentional; reinforcing who we are and understanding our inheritance.  We will continue to strengthen our core by arming ourselves with the Word of God (our Sword of the Spirit). 
Continued to Prelude, Part 2...