Let's GO!...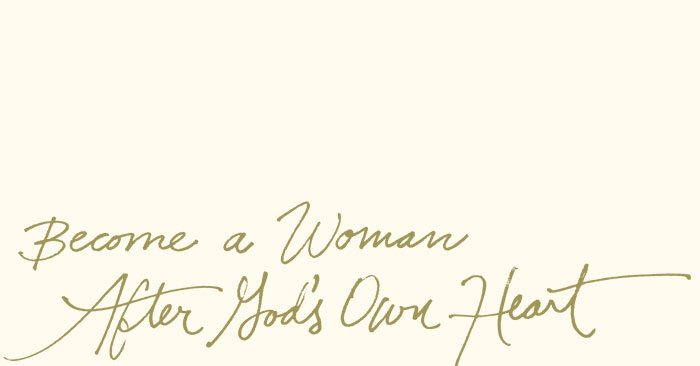 Ephesians 6:18 tells us that praying at all times in the Spirit, will infuse the armor and through the Holy Spirit we will be given the strength we need to be the ambassadors (the warrior princesses) to fulfill our ministry He has called us to for this time; this season

1. Touching Base...
We are approaching week 4 and 5 of our Fall 2017 study, The Quest.  If you have been following along with the study via the GO! Report or you have the study and are completing the journal, how are you doing?  Are you taking time to reflect? Are you A-S-K ing?  To be honest, this study is challenging. It's not about the homework, it's about being real. It's the things that no one sees, that's God's working on with us. Exposing ourselves to God.  Funny thing, HE already knows who we are, HE's just waiting for us to catch up! He's waiting for us to meet Him for our transformation, our breakthrough.
According to Merriam-Webster's Dictionary, the definition of search is:
1 to look into or over carefully or thoroughly in an effort to find or discover something:               such as
a :to examine in seeking something~ searched the north field
b :to look through or explore by inspecting possible places of concealment or investigating suspicious circumstances c :to read thoroughly :check; especially :to examine a public record or register for information about ~search land titles
d :to examine for articles concealed on the person: to look at as if to discover or penetrate intention or nature
2to uncover, find, or come to know by inquiry or scrutiny —usually used with out
David stated in Psalm 139:23-24:
Search me, God, and know my heart; test me and know my concerns. See if there is any offensive way in me;
Have you asked God to search your heart?  You see this quest we are on, is a journey of the heart. Let's make a focused plan this week to get in God's presence, to ASK Him to search our heart. We'll talk more next week...
Oh, princesses of faith...remember 
Prayer "empowers and 'charges up' every other piece so they can be used effectively against the enemy.  Without prayer…  your armor, cannot, will not, be infused with the power that only God's-Spirit can give."
Closing Thoughts-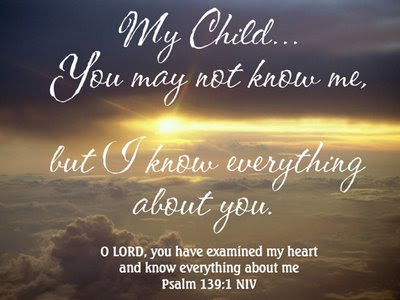 Know that through the Holy Spirit you can:
do things you couldn't;feel things you didn't; andknow things you wouldn't.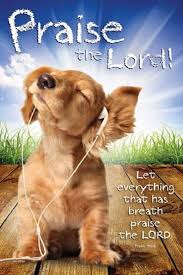 NEW GO! PLAYLIST....For your praise and worship:
GO! 10/30/17- New feature, contains a playlist of songs and Books of the Bible (from Bible Project) for your praise and worship time.
Housekeeping:
RegistrationWeek 4 Online=>This Week- October 31;Week 5 FTF => - November 7
Remember, each day is an opportunity for us to...
Lead, Serve and GO!