Let's Pray... Week 39 - Tearing Down Strongholds Take Courage
Ephesians 6:18 tells us that praying at all times in the Spirit, will infuse the armor and through the Holy Spirit we will be given the strength we need to be the ambassadors (the warrior princesses) to fulfill our ministry He has called us to for this time; this season

1. The Quest Update--Changing your perspective... Courage
This week, we'll take a pulse check on your status with our current study. 
So..., how's it going?
If you have found it a tee bit difficult to answer some of the questions or you have found yourself writing profusely on the margins of your journal/study guide or the Kleenex box has become a side rider as you take your quest, then you are in good company.  Tearing down strongholds is not easy work, but the good news is that we are not alone. God is walking on this quest with each of us.  It's time ladies to ask our questions, listen to the answers and GO! 
To help you continue to work through the question, "who told you that" (I keep getting this question, maybe you have as well), here's a 28 minute video from Steven Furtrick (you probably remember I shared a video, "Good Morning Midnight" with you in January) regarding using attacks to our advantage.   It's all about changing your perspective. Enjoy
How to Use Attacks to Your Advantage -
Steven Furtick
How do you respond when you're facing a fight? There is a way you can walk into every challenge with confidence — and the power is in your perspective.
2. 40 Week Prayer Challenge (content for the reading plan is taken from Redeemed by Angela Thomas-Pharr; adapted for GO! and courtesy of LifeWay Women, 40 Days of Prayer 2017);
In 1 Thessalonians 5:17 we are called to "pray without ceasing".  Here's your Week 39 Scripture for meditation and prayer... Ready?
Week 39 -   COURAGE
Step 1, Read Psalm 140-145
Step 2, Read the Prayer for You below
Father, for this dear redeemed soul, I ask for new passion and new courage. Do not let her keep Your great love to herself. Let the truth pour from her heart, through her words, her eyes, and her life. Remind her over and over of what You have done for her. Because of Jesus, our Redeemer, Amen.
Step 3, Take a few moments to quiet yourself and Pour Out, Pour In and Pour Forth- PRAY
Oh, princesses of faith...remember 
Prayer "empowers and 'charges up' every other piece so they can be used effectively against the enemy.  Without prayer…  your armor, cannot, will not, be infused with the power that only God's-Spirit can give."
Closing Thought-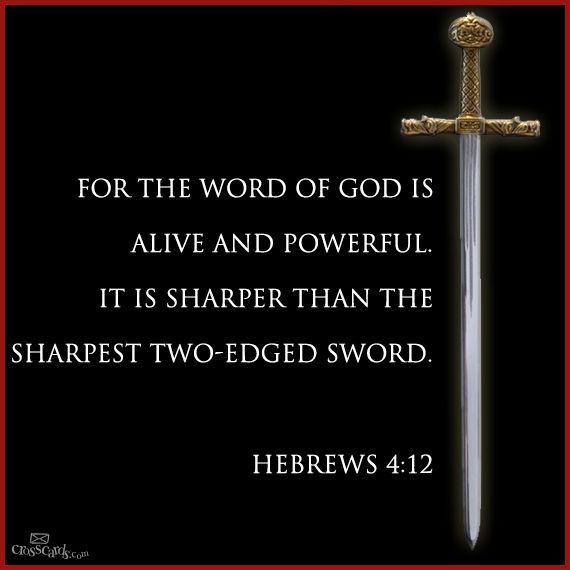 Know that through the Holy Spirit you can:
do things you couldn't;feel things you didn't; andknow things you wouldn't.
NEW GO! PLAYLIST....For your praise and worship:
GO! 10/16/17- New feature, contains a playlist of songs and Books of the Bible (from Bible Project) for your praise and worship time.
Housekeeping:
Registration  (Online=>This Week- October 17; (FTF- October 24)
Remember, each day is an opportunity for us to...
Lead, Serve and GO!