First Down...Thankfulness
Let's GO!...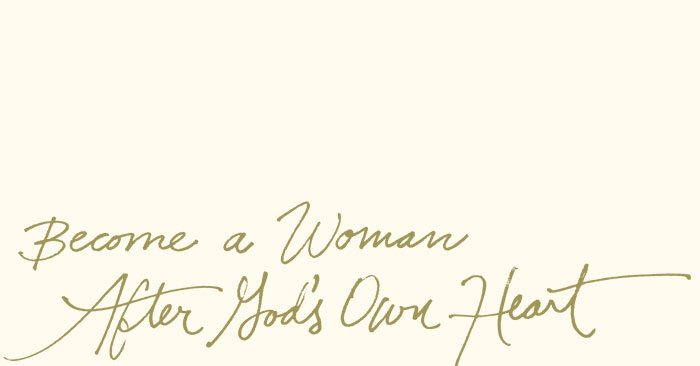 Ephesians 6:18 tells us that praying at all times in the Spirit, will infuse the armor and through the Holy Spirit we will be given the strength we need to be the ambassadors (the warrior princesses) to fulfill our ministry He has called us to for this time; this season

1. Quick Update on The Quest- Housekeeping First!
If you are completing The Quest bible study with us this Fall 2017, we only have 2 more weeks left.  
Face-to-Face teams- we will be reviewing Week 4 and will conclude on December 5  with Week 5.Online teams - Week 4 on November 28 and we will conclude on December 12 with Week 5.
2.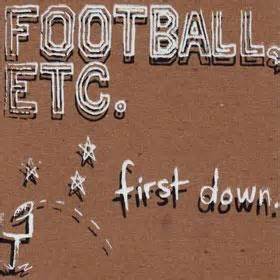 Thankfulness and First Downs...
Remembering Our So Far's- How God Brought You Out...To Bring You To Your There To's
This week we celebrate Thanksgiving with family, friends, co-workers and our community. In the spirit of the many football games that will occur over the course of the holiday and weekend, let's think about thankfulness and our "so far's" as first down's in our journey of faith.  
Here's the analogy...as we continue our walk of faith (quest), think back and remember what God has brought you out of (your so far's).  Next, think about each of your so far's as first downs and think about what our God has brought you into (your there to's).  
Now, smile, you are moving forward. 
Thank God for each blessing and give God the glory for each first down recognizing that for each down God was with you in the struggle that it took to bring you out.  
Remember each first down puts you closer to the ultimate goal-- a closer and more intimate relationship with Jesus.
Celebrate your Passover recognizing that your there's to's are the new adventures God has brought you into.  
There's no quest without questions;There's no reward without risk; andThere is no growth, embrace and blessing without the struggle. (See, Genesis 32:24 and Genesis 33:4 - Jacob's story; Exodus 12:1-28 and Joshua 4 - Children of Israel's exodus from Egypt).  
Oh, (insert your name in the blank) fulfill what has been entrusted to you. (2 Timothy 4:5)
Oh, princesses of faith...remember 
Prayer "empowers and 'charges up' every other piece so they can be used effectively against the enemy.  Without prayer…  your armor, cannot, will not, be infused with the power that only God's-Spirit can give."
Closing Thoughts-
Know that through the Holy Spirit you can:
do things you couldn't;feel things you didn't; andknow things you wouldn't.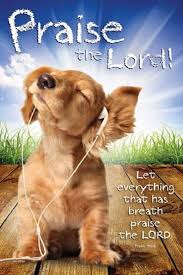 NEW GO! PLAYLIST....For your praise and worship:
GO! 11/20/17- New feature, contains a playlist of songs and Books of the Bible (from Bible Project) for your praise and worship time.
Housekeeping:
Week 4 FTF =>This Week- November 21 (concluding December 5;Week 4 FTF => - November 28 (concluding December 12)
Remember, each day is an opportunity for us to...
Lead, Serve and GO!