This Week... Continuing The Quest
1. Happy December! Is The Year Really Almost Over? A 7-Minute Reflection
If you're like me, you are probably wondering what happened to 2017? Is it already December again? Seems like we were just at this point not too long ago?
Now stop for a moment, pause and just think, it really is December and 2018 is only a few weeks away?  Wow!  Does it feel like time is moving faster or are we moving faster?  Interesting query... depending on your vantage point.  
Either time could be moving faster and we are just trying to keep up with it OR we're the ones moving fast and lapping circles around the steady movement of time!  
Well, dear princess, just know that no matter how you slice the question "faster time, faster people" know that in our Christian walk we are still on God's timetable and He is not bound by stopwatches, clocks, phones, pedometers (Fitbits) or sundials!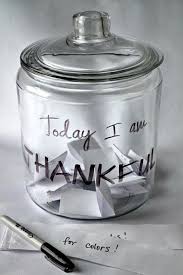 Before this month ends pull out your thankful box or jar if you started one in 2017 to review the notes you wrote. If you didn't get a chance to start the jar, take some paper, pull out your phone or watch and set it for four (4) minutes.

Over the next four (4) minutes write down what you are thankful for over the past year.  If you have a jar take the four (4) minutes to review what you placed in the jar this year.

After you have written down or reviewed your items, take the remaining three (3) minutes to meditate and pray over what you've written, thanking God for your so far's and there to's.

Next week... a little gardening talk!

2. Our Next Study... Winter/Spring 2018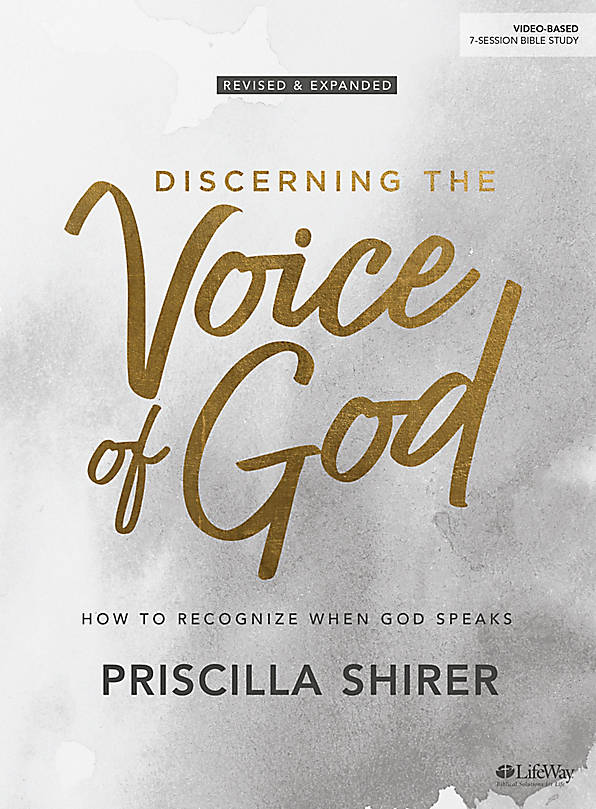 Discerning the Voice of God- How to Recognize When God Speaks by Priscilla Shirer
This 7-session Bible study will help you to discover the root to clear and daily communication with God - humble obedience. Learn how surrender unlocks His many blessings intended for us, centers us in His will, and helps us discern His voice in everyday life.
Oh, princesses of faith...remember 
Prayer "empowers and 'charges up' every other piece so they can be used effectively against the enemy.  Without prayer…  your armor, cannot, will not, be infused with the power that only God's-Spirit can give."
Closing Thoughts-
Know that through the Holy Spirit you can:
do things you couldn't;feel things you didn't; andknow things you wouldn't.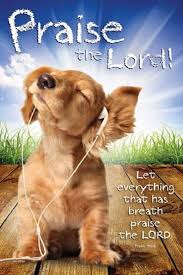 NEW GO! PLAYLIST....For your praise and worship:
GO! 12/4/17- New feature, contains a playlist of songs and Books of the Bible (from Bible Project) for your praise and worship time.
Housekeeping:
Week 3 and 4 FTF =>This Week- December 5;Week 5  Online => - December 12  (end of Fall 2017 session)
Remember, each day is an opportunity for us to...
Lead, Serve and GO!