Updated: Feb 19, 2020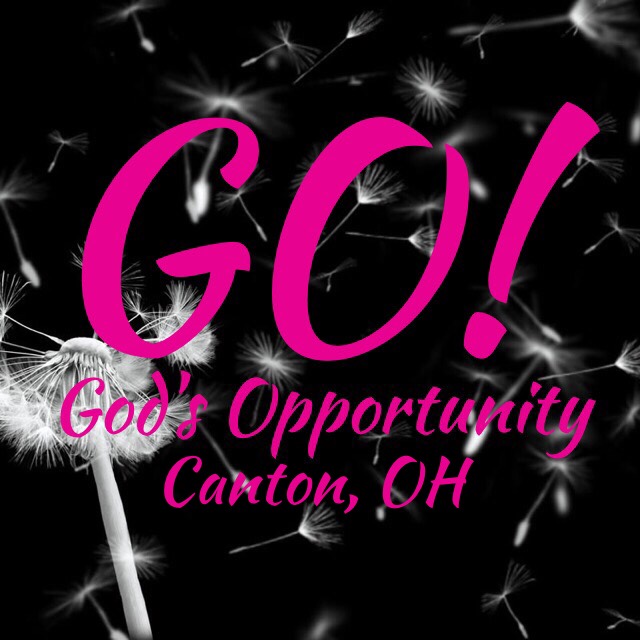 September 21, 2015
A Message from GO! Women's Small Group Bible Study:
Happy Monday!  Hope you had a restful and wonderful weekend.  We had great weather this past weekend and I think the leaves are just about to change. Amazing how God continues to fill in the spaces with another season just around the corner.  
Just wanted to drop you a quick note to keep you updated on GO!   In case you are free to join us for Session 2, below are a few details:
We will be meeting in the Innovation Center (same room as last week) at 6:00 pm on Tuesday, September 22. We'll start off reviewing our homework from session one. Don't forget to bring your listening guide book. Remember to bring your GO! theme from session one. I'll explain more on Tuesday!Spread the word...all Plus 1's, 2's etc., are welcome!
Finally, take a look at this quick clip to spark your week: Let Your Light Shine
Have a great day and hope to see you on Tuesday!
Remember, each day is an opportunity for us to...
Lead, Serve, GO!
Krista
Each day we have an opportunity to be the light and salt God has called us to be to others. Matthew 5:13-16 (NIV)