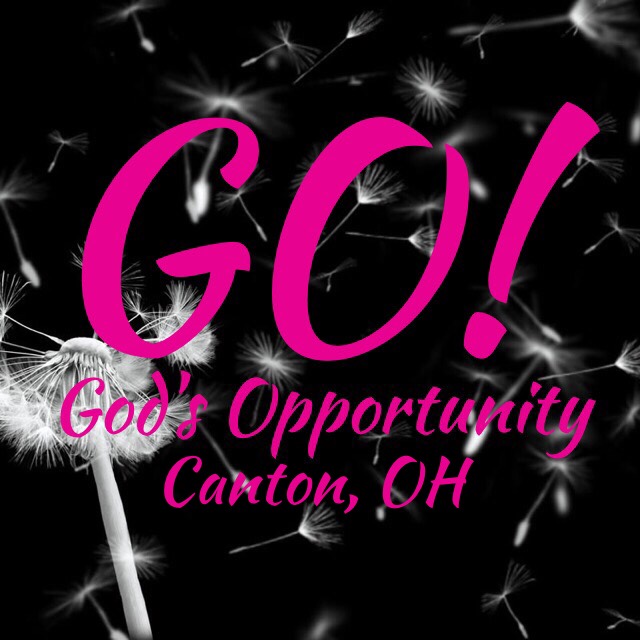 May 23, 2016
Good morning Princesses!
Next week we will be the closing of another month. This year seems to be like sand in an hour glass (for those of you that remember this little jingle, it was the opening line for…Days of Our Lives!) Seriously, this year is going by so fast. I know that we just approaching the summer, but does it feel like the seasons are coming a going rather quickly- time is moving fast.
Speaking of time, this week I wanted to revisit the GO summer study timeline as next week, Tuesday, May 31st from 6:00 pm- 7:00pm we will have our first online chat via Google Hangouts On Air at Meet the New You- Phase1: A Fresh Awareness (discussion). 
For those of you that have completed the survey- you have been added to the GO! Circle and an email has been sent to you regarding RSVP's. We will be having our discussion online, so if you have access to camera on your electronic device, you will be able to see everyone on the on air discussion. If you haven't had a chance to complete the survey, obtain the book, there is still time.  See below:
Below is our May 2016 timeline:
Last week you may have completed the Introduction and How to Use Meet the New You in our new series Meet the New You (book trailer), by Elisa Pullman.
Beginning Week of May 9th- Introduction and How to Use Meet the New You.  By May 30 complete-- Phase 1: A Fresh AwarenessOn May 31- Questions and Video Chat (link provided above)- 6:00 pm – 7:00 pm 
Please take a few moments to complete the GO Online Prep Chat form, which contains details about our scheduled online conversations this summer.
If you have not had a chance to purchase a book, please note that books are available at LifeWay (Canton) or if you wish to purchase online, you can do so as well.
Audio, online or book for $14.99 at LifeWay, $12.98on Amazon or Christianbook.com for $13.99.For those of you that wish to follow along, but will not be able to get the book, I will be providing updates weekly (I'm you lucky accountability princess in the spirit!).  You can also follow along through at Bible.com's YouVersion at the following online link which can be accessed on your computer or phone: Meet the New You-21 Day (YouVersion) at Bible.com.
If you choose this option, note you will receive daily updates, just pace yourself with our timeline.
Okay, back to our conversation about time. If you had a chance to start the summer study, just a few comments (I promise this is not a spoiler alert) to help frame our conversation next Tuesday. Digging deeper and understanding our relationship and inheritance will require courage. It also takes intentionality and focus.
· My life Is In HIS hands-
How can you decrease each day so that Christ can increase in you? As you put on the armor each day, what is your motivation for becoming the woman God has designed for you to be?
o I am sure of this, that He who started a good work in you will carry it on to completion until the day of Christ Jesus.Philippians 1:6 (HCSB)
o This life isn't just about you. It's about God using you in the world for HIS great and mighty purpose—
· Out with the Old and in with the NEW-
 In our last session we discussed the Helmet of Salvation and that we are all neuroplastician's.
    Trap those negative thoughts and align them to the God's word.  What do you chose to believe?
o Do not be conformed to this age, but be transformed by the renewing of your mind, so that you may discern what is the good, pleasing, and perfect will of God. Romans 12:2 (HCSB)
o As you apply the word of God- strongholds are torn down. Our minds can be transformed!The Armor of God- Session 6
· Time to SHIFT
What vantage point are you looking from- yours or Christ?
As Christians, God has designed our purpose. He gives our assignments. Whether we chose to listen and stay lock in step with His will is free will. However, just like the children of Israel and countless others in the living Word, when we do chose to follow God's will, He will continue to mold us into His image so that our ultimate testimony can lead others to Christ.
At the end of our journey- what a story, what a race and what an honor it will be to hear,
'Well done, good and faithful slave! You were faithful over a few things; I will put you in charge of many things. Share your master's joy!' Matthew 25:21 (HCSB)
Closing Thought
As you contine to read Phase 1: A Fresh Awareness in Meet the New You, be intentional (reinforcing who we are and understanding our inheritance). Pray for guidance, good listening ears and a willing heart. God's given you everything you need. Believe!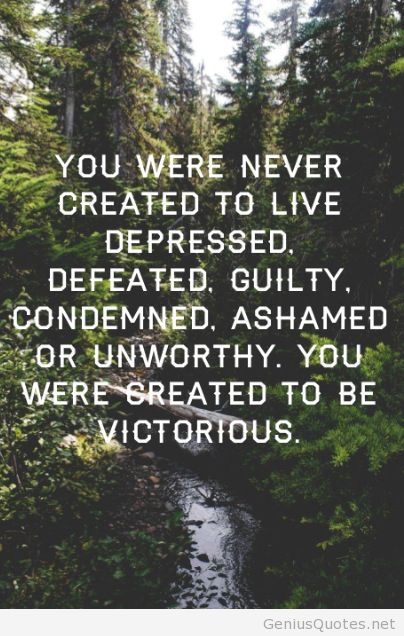 Know that through the Holy Spirit you can:
•   do things you couldn't;
•    feel things you didn't; and
•    know things you wouldn't.
For your praise and worship:
Your Steps Are Ordered- F. Hammond & RFC
Imagine Me- K. Franklin
Housekeeping:
In case you are in a busy season, I have pre-registered you for May 31st reminder.  Hope you can join us.Chat with you on Tuesday, May 31st as we debrief Phase 1: A Fresh Awareness via Google Hangout On Air
Want to participate in a Beth Moore simulcast?  More to come next week!
Remember, each day is an opportunity for us to...
Lead, Serve, GO!  
Krista
Each day we have an opportunity to be the light and salt God has called us to be to others.   Matthew 5:13-16 (NIV)