This Week... 2018 Around the Corner!
Updated: Feb 27, 2020
GO! will be taking a short recess to celebrate Christmas and New Year's Day.  See the playlist below for a few favorites this holiday season. Enjoy and see you in 2018!
Merry Christmas and Happy NewYear Princesses!
Face-to-Face- See You in 2018 => Tuesday, January 9th (Innovation Center, Main Library)Online - Tuesday, January 16th (a link will be sent)
Let's GO!...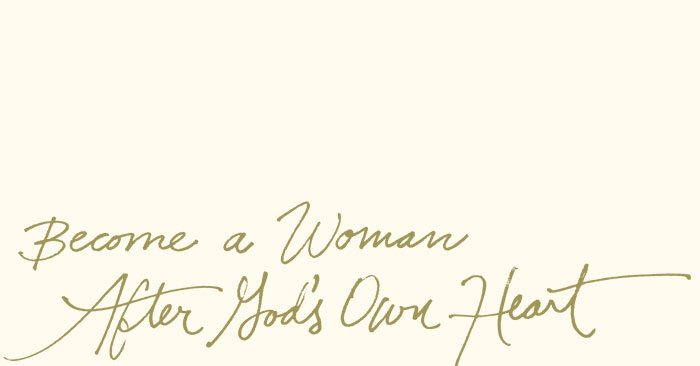 Ephesians 6:18 tells us that praying at all times in the Spirit, will infuse the armor and through the Holy Spirit we will be given the strength we need to be the ambassadors (the warrior princesses) to fulfill our ministry He has called us to for this time; this season

1. New Year, New You
As we close out 2017, if you have your "Thankful Jar" pull it out to revisit one last time this year  If you don't have a jar, revisit the reflection activity from a few weeks ago.  Now, hold onto these thoughts and transition your eyes to #2 below and pay special attention to the Playlist this week (Bible Project overview of Zechariah!) 
*The playlist can be listened to over the holiday season*
2. Your Lineage (A Royal Foundation)
Dear Princess,
Did you know that you were fearfully and wonderfully made?  (Psalms 139:14) Did you know that because you are God's very own, His creation, you are good? (Genesis 1:31) Did you know that you were amazing?  Amazing, yes, you are amazing. You come from a lineage of royalty. You have royal blood. Great things are expected from you and entrusted to you. (2 Timothy 1:13-14) A lineage where you are bound for victory.  As you reflect on you so far's/there to's and thankful jar notes, know dear princesses that your Father, is King of Kings, Lord of Lords, THE MOST HIGH; THE HIGHEST!  The plans He has for you are just for you.  (Jeremiah 29:11) Your quest is YOUR QUEST.  A special journey designed especially for you.  A journey you will travel and be the wiser from with God's help.  Now, with this in mind...
Remember WHO you are
Remember WHOSE you are; and
Remember WHO keeps you.
6 Do not be anxious about anything, but in every situation, by prayer and petition, with thanksgiving, present your requests to God. 7 And the peace of God, which transcends all understanding, will guard your hearts and your minds in Christ Jesus. (Philippians 4:6-7)
AMEN
3. Our Next Study... Winter/Spring 2018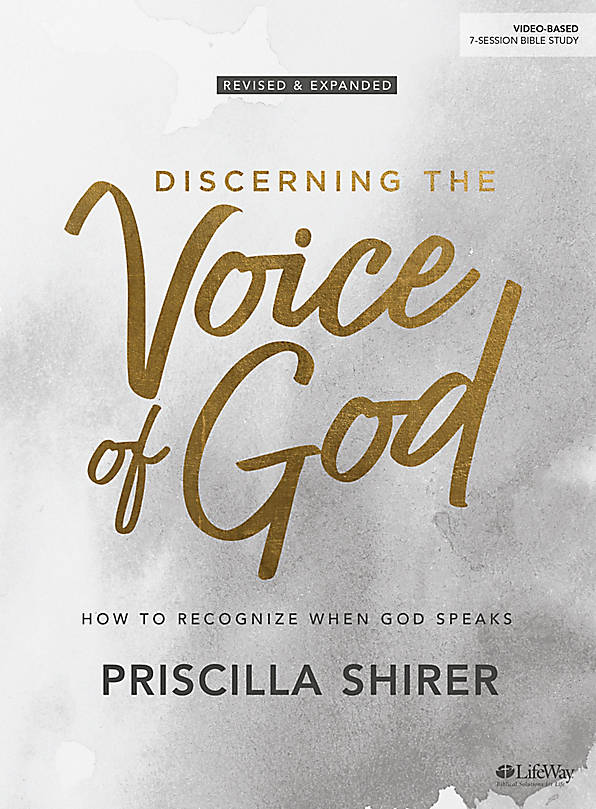 Discerning the Voice of God- How to Recognize When God Speaks by Priscilla Shirer
This 7-session Bible study will help you to discover the root to clear and daily communication with God - humble obedience. Learn how surrender unlocks His many blessings intended for us, centers us in His will, and helps us discern His voice in everyday life.
What's New? Click Here=>NEW
Oh, princesses of faith...remember 
Prayer "empowers and 'charges up' every other piece so they can be used effectively against the enemy.  Without prayer…  your armor, cannot, will not, be infused with the power that only God's-Spirit can give."
Closing Thoughts-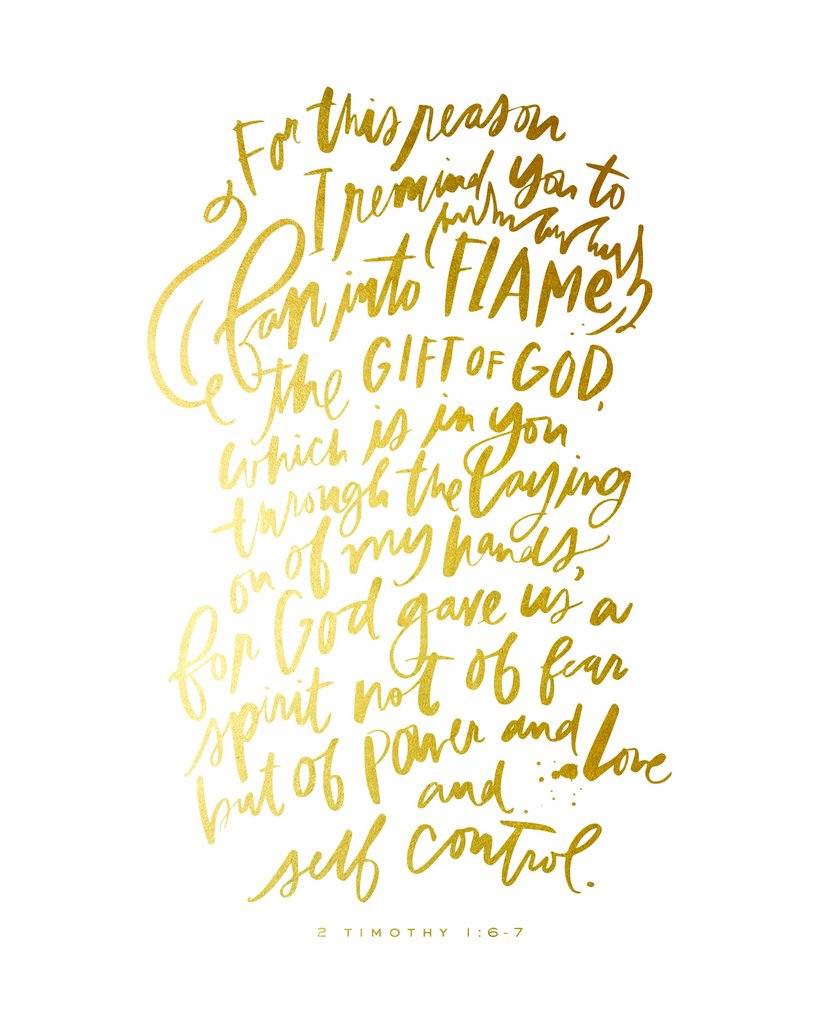 Know that through the Holy Spirit you can:
do things you couldn't;feel things you didn't; andknow things you wouldn't.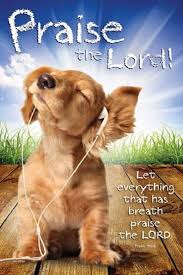 NEW GO! PLAYLIST....For your praise and worship:
GO! 12/18/17- New feature, contains a playlist of songs and Books of the Bible (from Bible Project) for your praise and worship time.
Housekeeping:
Next Study - Begins January 2018 (we will conclude The Quest during our first session in January).We will start our new session mid-January 2018. Promo and What's New
Remember, each day is an opportunity for us to...
Lead, Serve and GO!