This Week...Continuing The Quest - Part 2
1. 7-Minute Reflection Recap
How was your 7- min reflection last week?  Did you have a chance to take three (3) minutes to meditate and pray over what you've written, thank God for your so far's and there to's? If not, I'm officially issuing the same challenge to you for this week!  If you get a chance spread the challenge to someone else.  You will be amazed.
Now onto a little gardening talk...
2. Cultivating and Tilling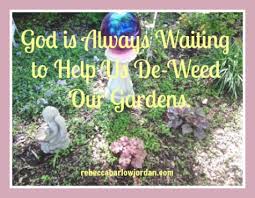 Before we begin, let's start with some definitions:

Cultivate-

Cultivating as a practice is really two things: removing weeds from the garden and loosening the soil to optimize the retention and penetration of air, water, and nutrients. Cultivating the soil also makes it easier for newly germinated seeds to sprout through the surface of the soil.

Tilling-

Tilling is a form of deep cultivation that is necessary when preparing a new garden bed or when adding large amounts of organic material. Tilling will cultivate the soil 8-10 inches deep, perhaps even more if you are creating a new garden bed in an area where the soil is very poor.  Autumn or fall tilling also provides the opportunity to supplement the soil with rough organic amendments that decompose slowly prior over the winter.

I once was told by one of my fellow sisters in the spirit that  "God is not a clock". At the time, I thought what a statement to make to me, of all people, but after stepping back to recognize the true heartfelt meaning of the statement it caused a churning in my spirit that made me reflect on my relationship with God. Was I actually placing God on a stopwatch? Did I really place a deadline on my prayer requests?  

Laugh if you must, but  "yes" when I started to unfold the layers of the onion, I found not a rose, but a stench that needed to be rooted out. Through a transparent heart and tears of unburdening the deep root, God walked with me through this cultivating and tilling season.  Did it feel good, to be honest, no, but the process of growing, (fostering a deeper relationship with Christ), letting go and trusting Him alone requires God pulling out deeply planted weeds so that He can cultivate and till the soil for a new harvest in us. In fact, it is at the heart of our daily faith walk, our journey, our quest.  Gardening anyone?

3. Our Next Study... Winter/Spring 2018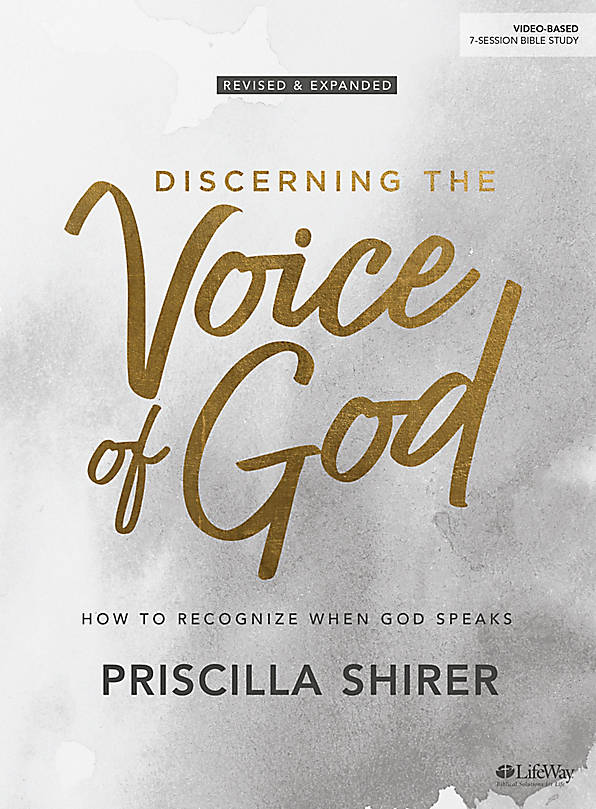 Discerning the Voice of God- How to Recognize When God Speaks by Priscilla Shirer
This 7-session Bible study will help you to discover the root to clear and daily communication with God - humble obedience. Learn how surrender unlocks His many blessings intended for us, centers us in His will, and helps us discern His voice in everyday life.
What's New? Click Here=>NEW
Oh, princesses of faith...remember 
Prayer "empowers and 'charges up' every other piece so they can be used effectively against the enemy.  Without prayer…  your armor, cannot, will not, be infused with the power that only God's-Spirit can give."
Closing Thoughts-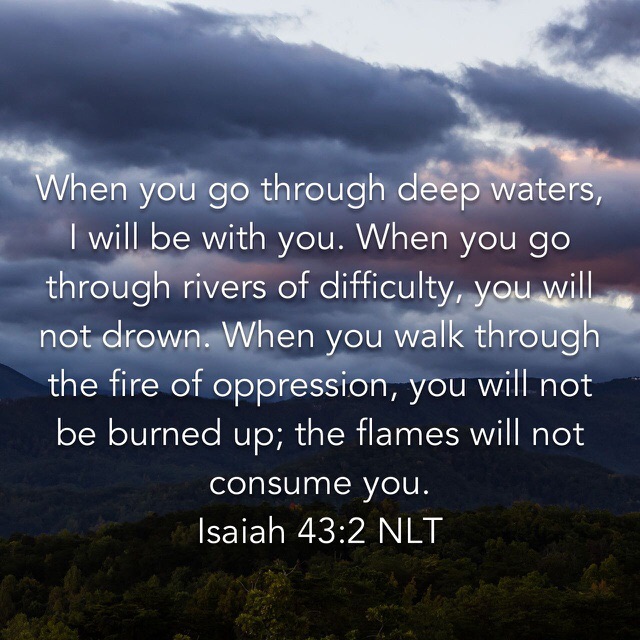 Know that through the Holy Spirit you can:
do things you couldn't;feel things you didn't; andknow things you wouldn't.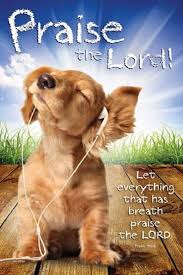 NEW GO! PLAYLIST....For your praise and worship:
GO! 12/11/17- New feature, contains a playlist of songs and Books of the Bible (from Bible Project) for your praise and worship time.
Housekeeping:
Next Study - Begins January 2018 (we will conclude The Quest during our first session in January).We will start our new session mid-January 2018. Promo and What's New
Remember, each day is an opportunity for us to...
Lead, Serve and GO!