Trap and Transform Part 2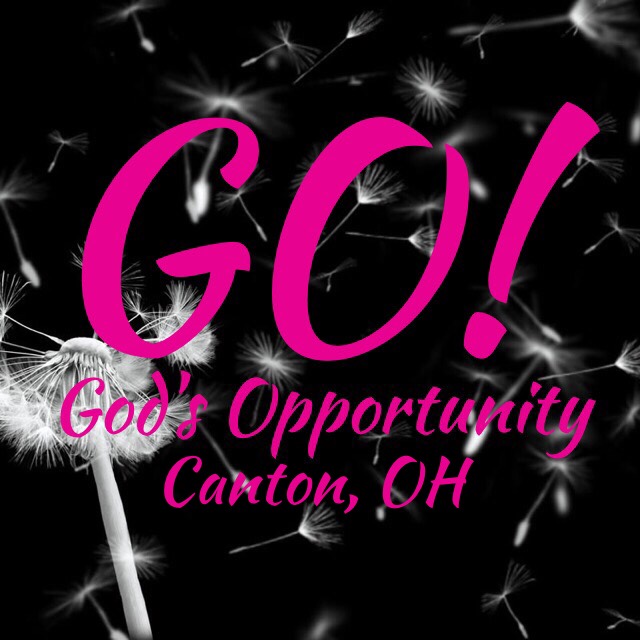 May 9, 2016  (Part 2)
Format- at the end of each section there is a "Trap and Transform" section designed to:
Principle 1: Trap Your Thoughts and Attitudes
Ask God to give you spiritual eyes to see His unfolding grace.Once you see that grace, pause to praise God it and receive it fully.
Principle 2: Transform Your Habits
How can you be a vessel of God's unfolding grace in someone else's life today?
Traditionally, the Meet the New You takes 21-days, but we will spread the 21-days over the course of the summer from May – August 2016. I hope you can join us!
Prayer:
Every day we must put on the full armor of God and pray.
Closing Thought
Know that through the Holy Spirit you can:
•    do things you couldn't;
•    feel things you didn't; and
•    know things you wouldn't.
For this week, a couple of light videos and songs for you to preview and think upon as we start our summer book study.
For your praise and worship:
The Hair Brush Story- Beth Moore
Breath Into Me- I. Houghton & New Breed
Intentional- Travis Greene
Housekeeping:
We are starting this week our new series Meet the New You, Elisa Pullman.
REGISTRATION LINK--- GO! SUMMER SERIES 2016 
Below is our May 2016 timeline:
We are starting this week our new series Meet the New You (book trailer), Elisa Pullman.
Below is our May 2016 timeline:
Beginning Week of May 9th- Introduction and How to Use Meet the New You (see the online sections below to read)
By May 30 complete-- Phase 1: A Fresh Awareness
On May 31- Questions and Video Chat (details to follow)- 6:00 pm – 7:00 pm 
If you have not had a chance to purchase a book, please note that books are on order at LifeWay (Canton) or if you wish to purchase online, you can do so as well. For now, please see the following link to access the Introduction and How To Use sections. Audio, online or book for $14.99 at LifeWay, $12.98 on Amazon or Christianbook.com for $13.99.For those of you that wish to follow along, but will not be able to get the book, I will be providing updates weekly (I'm you lucky accountability princess in the spirit!). You can also follow along through at Bible.com's YouVersion at the following online link which can be accessed on your computer or phone:  Meet the New You-21 Day (YouVersion) at Bible.com.
If you choose this option, note you will receive daily updates, just pace yourself with our timeline.
Next Week…I'll send out information for the online chat.
Remember, each day is an opportunity for us to...
Lead, Serve, GO!  
Krista
Each day we have an opportunity to be the light and salt God has called us to be to others.    Matthew 5:13-16 (NIV)