Good Morning Princesses!
In-Person Class Session on Tuesday, May 7@6:00 pm- Stark Library, 2nd Floor Meeting Room STUDY: Ruth: Loss, Love, and Legacy
Thank you so much for a great inaugural event.  We will be posting pictures soon, but on behalf of the planning team, please accept our heartfelt thanks for a wonderful, blessed and uplifting day! We'll be back to our discussion on Ruth next week. Remember to continue to track your Ruth Truths!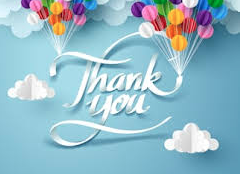 Oh, princesses of faith...remember 
Prayer "empowers and 'charges up' every other piece so they can be used effectively against the enemy.  Without prayer…  your armor, cannot, will not, be infused with the power that only God's-Spirit can give."
Closing Thoughts-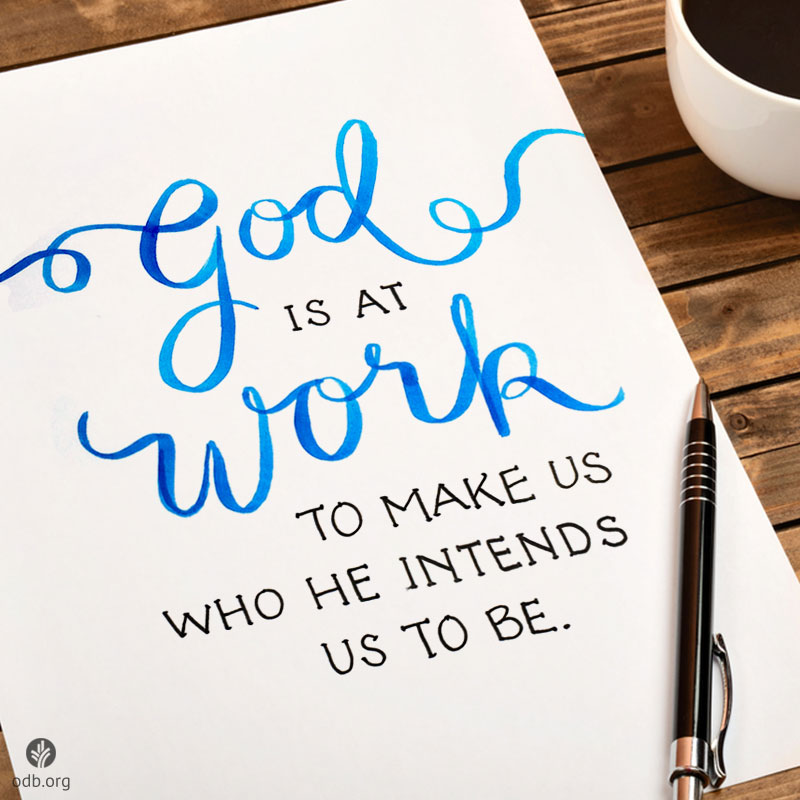 Know that through the Holy Spirit you can:
do things you couldn't;feel things you didn't; anknow things you wouldn't.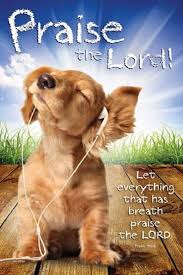 GO! PLAYLIST...For your praise and worship:
GO! 4/29/19- New feature, contains a playlist of songs for your praise and worship time.
Housekeeping:
Please tell a friend. There's still time to join in!
See you at GO! on May 7 and May 14, 2019
Stark Library - 2nd Floor Meeting Room- 6:00 pm- 8:00 pm
Remember, each day is an opportunity for us to...
Lead, Serve and GO!  
Krista