Exchanging Our Mourning for Morning!
Good Morning Princesses! Can you say it with me? Alright on the count of three, 1,2, 3…Good Morning Princess! Greetings and blessings I bring to you today on this glorious Monday! As with all Monday GO! Reports we have a few updates, so please see below for our last two sessions in our Ruth series. We will be meeting this Tuesday (May 7th- Ruth Chapter 3) and next Tuesday (May 14- Ruth Chapter 4). In-Person Class Session on Tuesday, May 7@6:00 pm- Stark Library, 2nd Floor Meeting Room STUDY: Ruth: Loss, Love, and Legacy This summer we will be taking a tiny respite. No meetings and book read this year, however, we will be launching our GO! WEN forum and communications will continue this summer with sharing, videos, songs, prayers - all lifting up our Heavenly Father and continuing our April 27th conversation. Whew! So let's jump into this week! If you have been following along, we are at Ruth Chapter 3. A lot of things have occurred but one item stands out the most and simply put it's an interplay between two words. 1. Two Words; Two MeaningsTwo of the most commonly confused words in the English dictionary are: Mourning Morning In reviewing those words, both sound exactly the same, however, according to Merriam- Webster's Dictionary each bears a different meaning.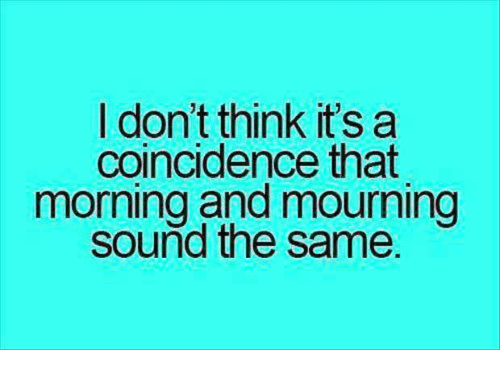 Mourning - the act of sorrowing; an outward sign (such as black clothes or an armband) of grief for a person's death; a period of time during which signs of grief are shown Morning- the time from sunrise to noon; the time from midnight to noon; a period of first development; beginning. In Ruth Chapter 3 we will see a major shift in Naomi. From bitter (mara) to hope[ful] (Tikvah). Have you had a time when you've experienced anger, depression, resentment, lack of confidence? Whatever it is (you fill in the blank) this burden may have been a weight you knowingly or unknowingly have been carrying for quite a while. Well, guess what, God wants you to release it. He wants us to just "Let It Go!" 2. Let It Go!In the surprisingly popular children's movie, Frozen, the theme song "Let It Go" became the singing mantra for children all over the country for months! YouTube videos, parties, and endless car rides played this song. Interestingly, even the adults found themselves singing this song and sometimes even yelling! Similarly, our heavenly Father sometimes has to yell loudly to get our attention. In a loud voice or soft whisper, God tells us to "let it go", to exchange our old for our new because, in Him, we are a new creation. In Him, is our new beginning. Need a little proof, take a look:
Isaiah 43:18-19(ESV) - "Remember not the former things, nor consider the things of old. Behold, I am doing a new thing; now it springs forth, do you not perceive it? I will make a way in the wilderness and rivers in the desert.
2 Corinthians 5:17 (ESV) -Therefore, if anyone is in Christ, he is a new creation. The old has passed away; behold, the new has come.
Ephesians 4:22-24 (ESV)- To put off your old self, which belongs to your former manner of life and is corrupt through deceitful desires, and to be renewed in the spirit of your minds, and to put on the new self, created after the likeness of God in true righteousness and holiness.
Philippians 3:13-14(ESV) - Brothers, I do not consider that I have made it my own. But one thing I do: forgetting what lies behind and straining forward to what lies ahead, I press on toward the goal for the prize of the upward call of God in Christ Jesus.
Revelation 21:5 (ESV) - And he who was seated on the throne said, "Behold, I am making all things new." Also he said, "Write this down, for these words are trustworthy and true."
Notice the areas highlighted.  Remember these promises, dear Princesses. Our God, our Father has, will and will always continue to make all things new for us because we are His children. God asks that we put off the old and move forward.  So whatever you have been carrying, burdens or mournings, let them go. Surrender them. Let God lead you to a new morning, a new beginning and move forward. Because in the morning, all things are new. Trust and believe God's words, "for these words are trustworthy and true". (Revelation 21:5). Oh, princesses of faith...remember  Prayer "empowers and 'charges up' every other piece so they can be used effectively against the enemy.  Without prayer…  your armor, cannot, will not, be infused with the power that only God's-Spirit can give." Closing Thoughts-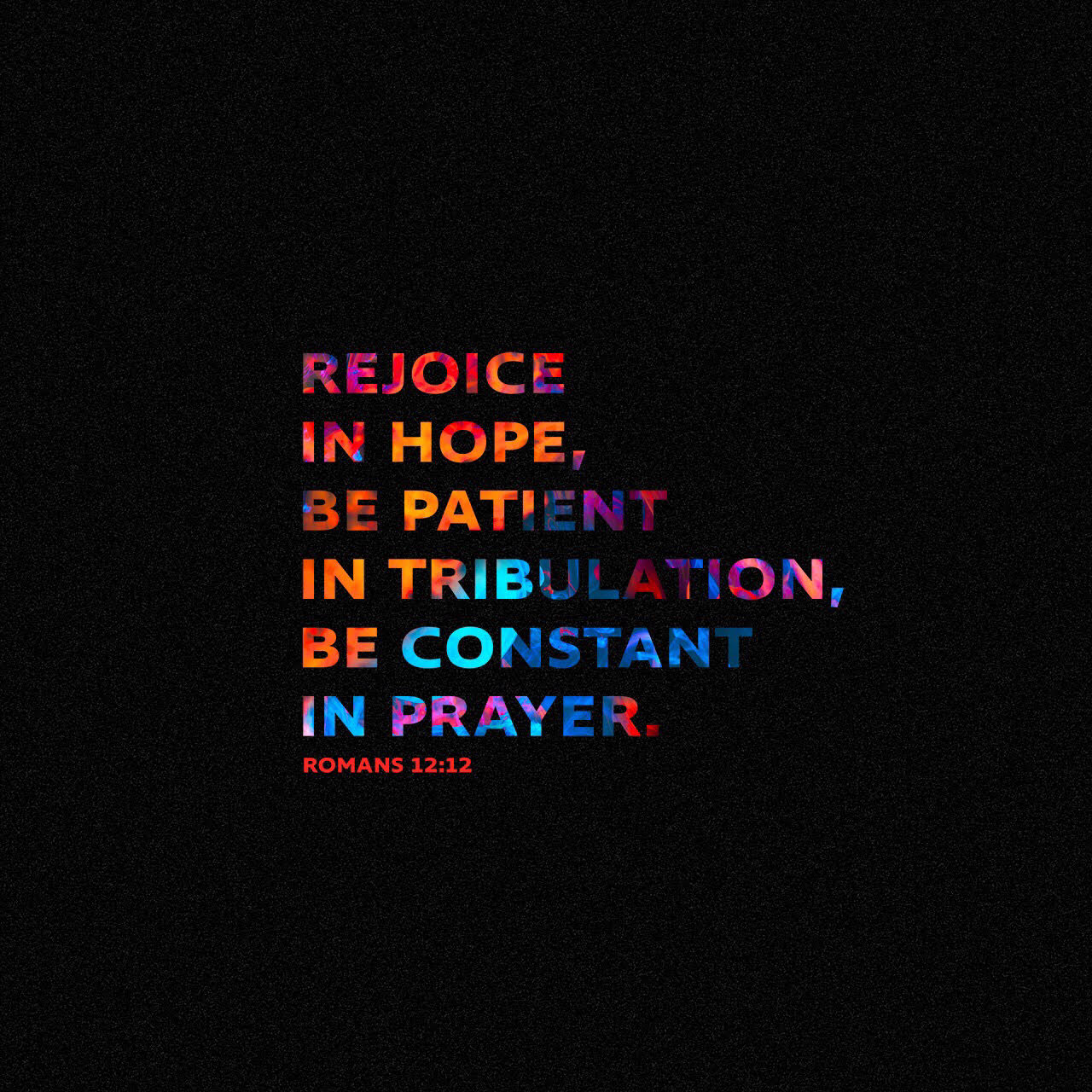 Know that through the Holy Spirit you can:do things you couldn't;feel things you didn't; andknow things you wouldn't.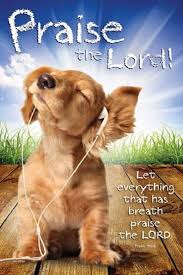 GO! PLAYLIST...For your praise and worship:GO! 5/6/19- New feature, contains a playlist of songs for your praise and worship time. Housekeeping:Please tell a friend. There's still time to join in!See you at GO! on May 7 and May 14, 2019 Stark Library - 2nd Floor Meeting Room- 6:00 pm- 8:00 pm Remember, each day is an opportunity for us to...Lead, Serve and GO!   Krista