Good Morning Princesses!
Happy June!
Just a thought...
In Bill George's HuffPost August 2016 updated article entitled "Introducing: Discover Your True North", Mr. George (contributor and Senior Fellow, Harvard Business School) cites that:
"True North is your orienting point - your fixed point in a spinning world...
"It is derived from your most deeply held beliefs, values, and the principles you lead by. It is your internal compass, unique to you, representing who you are at your deepest level."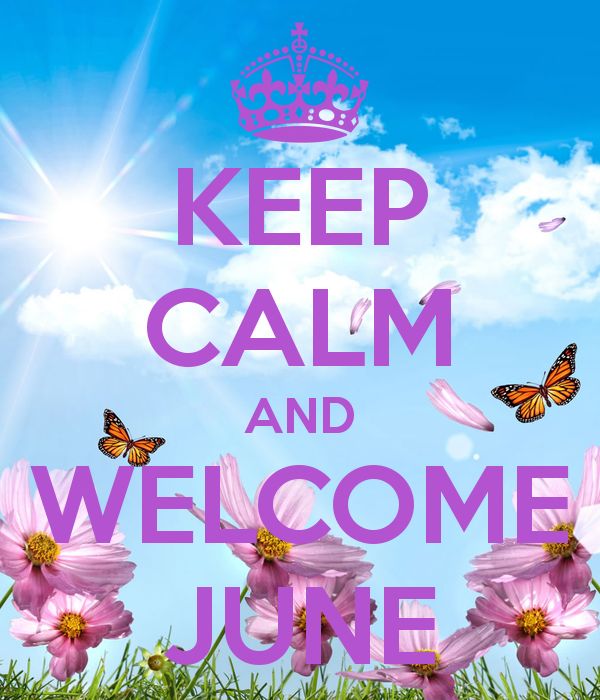 There can be a sense of excitement a new month and new season brings. Relief, adventure, hope, prayer, and dreams. With some many ups and downs our life and world around us can bring, it's good to sometimes to just stop, pause and reflect. So, let's just say for the next 5 minutes we put this into practice. Over the last few months, you or someone you know may have been coming out of a storm or going into one. During these times it can be hard to find your true north when things are whirling and the center is shaky, but it's during those times when our faith is tested that our biggest faith opportunity exists. Remembering and/or finding your true north in Christ is essential to weathering the storm. Remember.

So, as we enter our new month of June and whether you are in a storm or coming out of one, with our remaining 3 minutes, let's take this time to stop, pause and reflect on:

Who God Is...;

What He Has Done...;

What He Is Doing....; and

What He Will Do.

Oh, princesses of faith...remember 

Prayer "empowers and 'charges up' every other piece so they can be used effectively against the enemy.  Without prayer…  your armor, cannot, will not, be infused with the power that only God's-Spirit can give."

Closing Thoughts-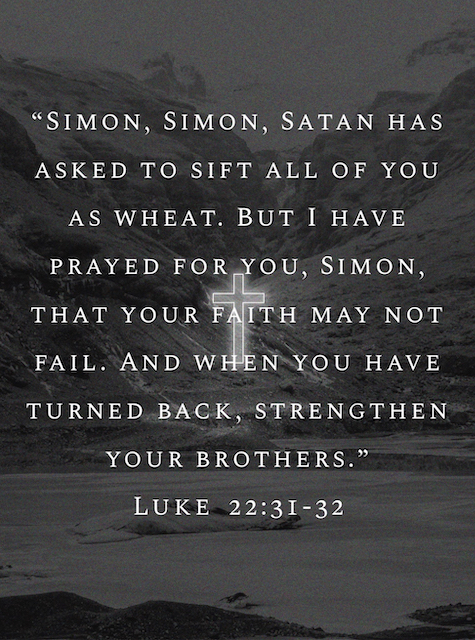 Know that through the Holy Spirit you can:
do things you couldn't;feel things you didn't; andknow things you wouldn't.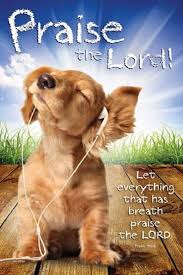 GO! PLAYLIST...For your praise and worship:
GO! 6/3/19- New feature, contains a playlist of songs for your praise and worship time.
Housekeeping:
Happy June!
Remember, each day is an opportunity for us to...
Lead, Serve and GO!  
Krista