A Little Background Please? (Part 2)
Good Morning Princesses!
It's that time to "spring ahead"! Today, you may find yourself a little tired with the time change, but no worries, you will shake it off and should be back to normal by the end of the week. Speaking of an hour ahead, why exactly do we still follow daylight savings time (DST)? Is it because of farming? No, that's just a myth. Is it to save energy? Data is slim in this area. So, why exactly? Well, I did a little research (yes - research)!
Benjamin Franklin actually takes the honor for creating Daylight Saving Time (DST) in 1784, but DST did not officially begin until World War I 1914 (Germany enacted DST to conserve fuel and then the US enacted DST in 1918.
Abolished after WWI, the US did not re-enact DST until World War II (February 1942). In 2007 the length of DST was expanded to present timing. Researchers have noted that fewer than 40% of the world's countries observe DST.
In the U.S., both Hawaii and Arizona (except the Navajo Nation in northeastern Arizona) do not follow DST. Those that do, take advantage of the natural daylight in the evenings. (Source: Live Science, March 2019)
So, with a little understanding about DST, let's move into another known, but maybe unknown fact. This tidbit is another backdrop of communication that will make up the background of our study. Let's GO!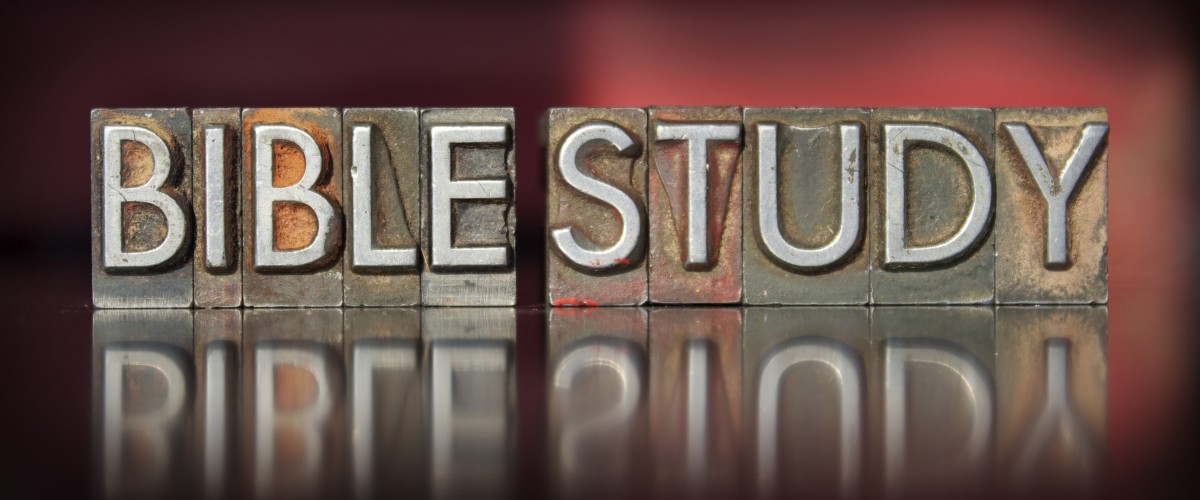 In-Person Class Session on Tuesday, March 19 @6:00 pm- Stark Library, Innovation Center NEW STUDY: Ruth: Loss, Love, and Legacy
1. The Festival of Weeks (Feast of Weeks)
Shavuot (Shavuos) means "weeks".
Shavuot celebrates the completion of the seven-week Omer counting period between the Passover and Shavuot. It took seven weeks for the children of Israel to reach Mount Sinai (leaving Egypt in Nissan (Passover)) and assembling at the base of Mount Sinai in Sivan to receive the Torah (Shavuot).
When:
Begins the sunset of June 8, 2019
Ends the nightfall of June 10, 2019
What:
Also known as Shavuot. It marks the giving of the Torah on Mount Sinai to the Jewish people. During this remembrance, no work is permitted and the Ten Commandments are read in the synagogues just as they were in the desert at Mt. Sinai over 3,300 years ago.
Each year during the reading Jews renew the acceptance of the Torah (God' gift) and God "regives" the Torah to the children of Israel.
Shavuot is also known as the day of the "first fruits" and the "Harvest Festival" as it is a celebration of the wheat harvest and the ripening of the first fruits.
Celebrations:
Women and little girls light candles to usher in the holiday (on first and second evening).Everyone (men, women, and children) go to synagogue to hear the reading of the Ten Commandments.No work is performed. It is customary to eat dairy foods on Shavuot.Some communities read the Book of Ruth publicly on this date.King David (a descendant of Ruth) passed away on this day.Some decorate their homes or synagogues with flowers or sweet smell plants in advance.
2. Ruth's Truths
During our overview conversation, attendees received a guide that we will use to identify key areas in our study. These key areas are Ruth's Truths:
R- pRovidence
U- Unknowns
T- Truths (facts)
H- aHa's
As you ready Ruth, Chapter 1 take note of any Ruth's and jot them down. If you are joining us in person, we will discuss when we meet next. If you are following along via the GO! Report, feel free to drop us a note of what you have collected and we will compile to share out at the conclusion of the study.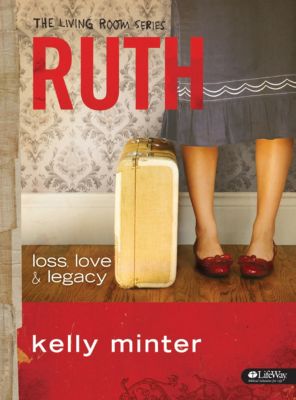 3. Our Winter/Spring Session -- Ruth: Loss, Love & Legacy- Study Plan Outline
We revised our dates slights in the study. See below for our next meeting dates:
Tuesday, March 19 - discuss Week 1
Monday, April 15- discuss Weeks 2 and 3
Tuesday, May 7- discuss Weeks 4 and 5
Tuesday, May 14- discuss Week 6
To obtain the new study visit Lifeway for Ruth: Loss, Love, and Legacy.
4. Upcoming Event ~ REGISTRATION IS NOW OPEN
GO! Presents in partnership with Malone University...
The 2019 Women's Empowerment Network Symposium!
Caring for Yourself in Mind, Body, and Spirit
Registration is now open => REGISTER NOW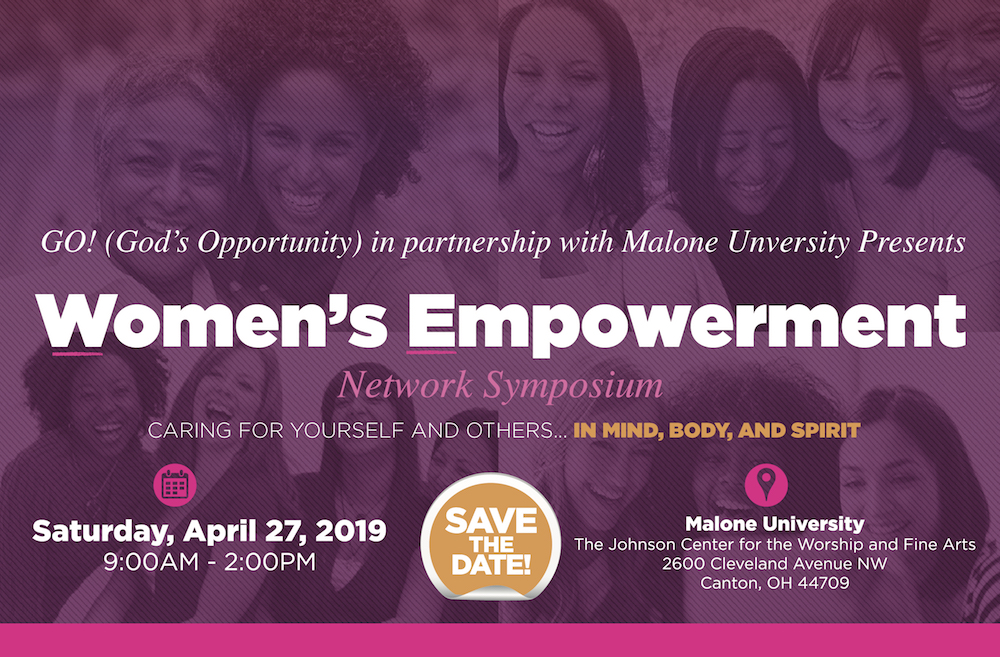 Spread the word and please keep the event, speakers, volunteers, and attendees in prayer. We hope you will able to attend this special event!
Oh, princesses of faith...remember 
Prayer "empowers and 'charges up' every other piece so they can be used effectively against the enemy.  Without prayer…  your armor, cannot, will not, be infused with the power that only God's-Spirit can give."
Closing Thoughts-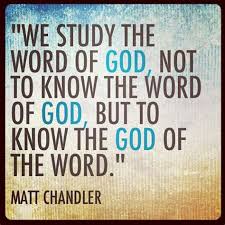 Know that through the Holy Spirit you can:
do things you couldn't;feel things you didn't; anknow things you wouldn't.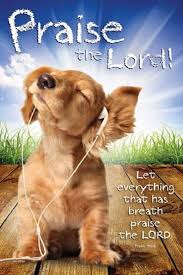 GO! PLAYLIST...For your praise and worship:
GO! 3/11/19- New feature, contains a playlist of songs for your praise and worship time.
Housekeeping:
Please tell a friend. There's still time to join in!
See you at GO! on Tuesday, March 19, 2019,
Stark Library - 2nd Floor Meeting Room-
6:00 pm- 8:00 pm
WEN Symposium, April 27, 2019  ~ REGISTER NOW
Remember, each day is an opportunity for us to...
Lead, Serve and GO!  
Krista